Last Updated on 16th February 2009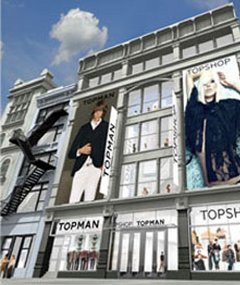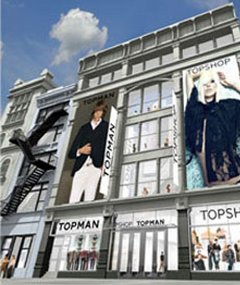 Topshop; the fabulous, wonderful, loved by all store has been promising a US move for a long time. A New York launch was all set for October last year, then it was put back until November and then put off until further notice. Well that notice has come and the launch date is: 2nd April 2009.
The enormous 40,000 sq ft store is positioned on Broadway in trendy SoHo. The store will carry all the Topman and Topshop ranges. That means all those lovely Boutique and Unique clothes!
Sir Philip Green and his team will be at New York Fashion Week, and it is believed that a press conference will be held in New York on Monday night.
So New Yorkers, you can rest at ease knowing that you can soon have your Topshop fix. But a warning to you all, it's addictive and looking like a shop mannequin is never a good look (well unless no-one else realises).
[Source]