Last Updated on 10th February 2014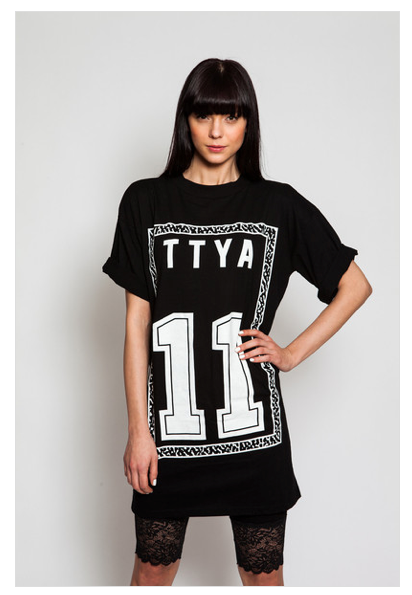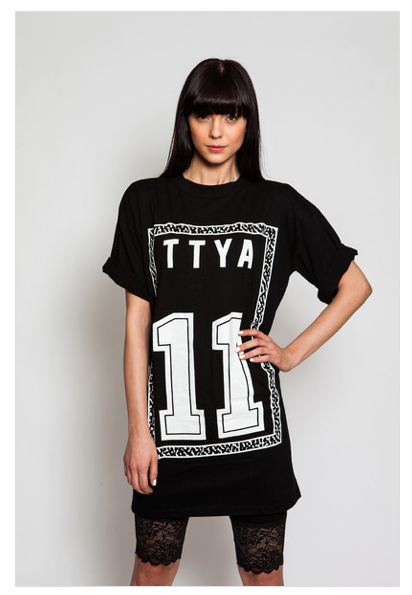 Miss Selfridge and Topshop are just a few of the British high street stores that offer collections catered to smaller ladies, and now it looks like ASOS is going on the complete opposite side of the spectrum!
As we all know, us ladies come in all different but equally beautiful shapes and sizes, and ASOS is embracing the more vertically blessed females in the world by partnering with Taller Than Your Average, a brand that caters to women who are 5'9" and taller.
"I'm so pleased to have TTYA launching on ASOS," said the brand's founder Irene Agbontaen. "Not only is Taller Than Your Average available on one of the world's most established online retail sites, but it will also be one of the first brands available on the site dedicated solely to tall women.
"It's an incredible feeling to know that the brand will be accessible to so many more tall women across the world."
ASOS will stock a 12-piece 'Jersey Staple Collection' from Taller Than Your Average from February 17th – right in the middle of London Fashion Week – with the very reasonable prices ranging between £30 and £60.
Who's excited?