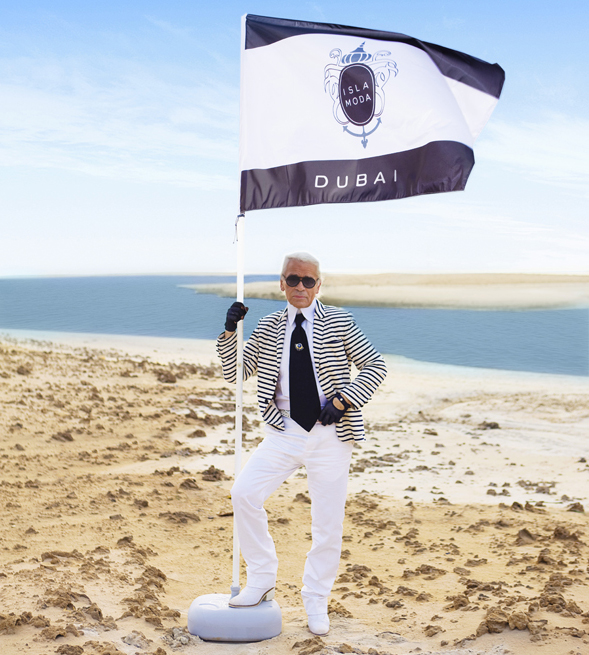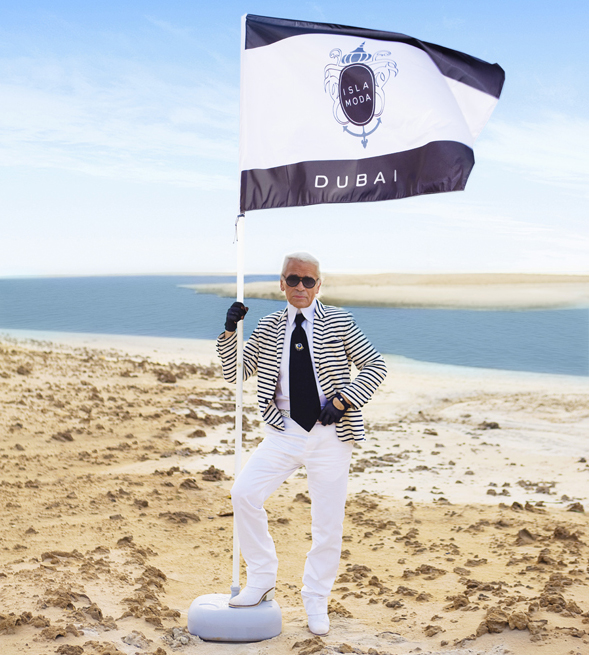 Where is Karl Lagerfeld taking Chanel for the next Cruise collection? Dubai, of course!
Dubai seems like a very apt place for the pre-spring/summer 2015 show, given the scorching temperatures of the Middle East.
"Chanel is very pleased to present its 2014-15 Cruise collection in Dubai," said Bruno Pavlovsky, President of Chanel Fashion. "In addition to being a key hub for our Fashion business in the Middle East, Dubai was chosen because it inspires travel and evokes the true spirit of Cruise.
"The show that we will hold in this city on May 13th, in the presence of Karl Lagerfeld, will be a unique event that will feed the public's imagination around our brand."
Dubai seems like the perfect destination for the next Cruise collection; especially as there are no less than five ready-to-wear stores in Dubai! We'll let you know when the exact details of the venue have been released, or any other info we deem interesting.
You excited?