Last Updated on 3rd March 2014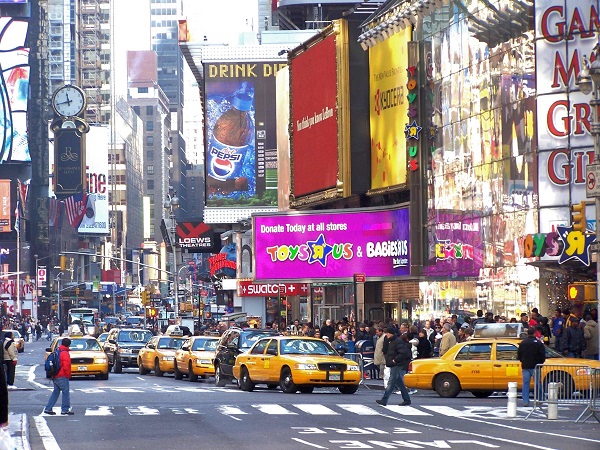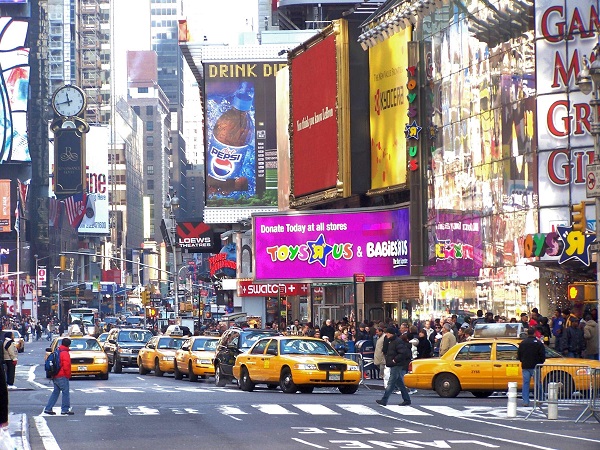 There are plenty of travel destinations suited to those who have an urge to indulge their passion for fashion. New York, Paris and Milan are among the best known but there are scores of others, too.
Fun Travel Buddy
Travelling with others can make a fashion-focussed expedition all the more enjoyable so book your flights to New York together with your friends to avail affordable but certainly exciting group packages.
Likewise, if you choose to make a trip to Europe in search the latest runway trends and haute couture, then go along with someone else who has the same mindset. That way, you'll have someone to bounce ideas off and to give you a really truthful perspective if you try something on. The first travel essential for any fashionista, therefore, has to be their travel buddy.
Quality Luggage
Another item that no self-respecting fashion-addicted traveller should leave home without is good quality luggage. Hard suitcases are ideal for the fashion conscious because they allow you to carry your clothes in a way that minimises creases and means they won't get crushed in an aircraft hold. Remember to keep some spare capacity in your cases so that you have room to bring back a few items with you at the end of the trip.
Travel iron
The third item on the list is a travel iron. Most hotels will have an ironing service that you can use but a travel iron is helpful for last minute situations when you need to get dressed in a hurry and have some unsightly lines in your clothes to remove.
Hair dryer
Remember to take your hair dryer with you, too. Hair dryers will help you to keep you styled look on track and make sure that when you are dressed to impress that your hair does not let you down. Hotel hair dryers tend to be a bit under-powered so take your own, but remember a power adapter if you are leaving the UK.
Travel Organiser
The fifth item to take with you is a travel organiser to help keep the contents of your suitcase organised and in place, meaning you can find what you need quickly.
Spare outfit
The last two items that you should not do without on a fashion trip are all to do with your wardrobe. Obviously, you'll want to take an outfit that makes a fashion statement, but it is essential to have another one in reserve, just in case of problems. Spillages do occur, after all!
Comfortable footwear
Lastly, you need to take some good quality shoes with you. High-fashion footwear is all well and good for an evening out, but take something that is also comfortable to wear, especially if you are going to be out and about in the city all day long.
Travel tip: In your hand luggage or hand bag keep all of your credit and store cards in a secure place. However, another essential travel item to take would be photocopies of your cards and passport. This way, if they are lost or stolen you have a record.