Last Updated on 10th March 2014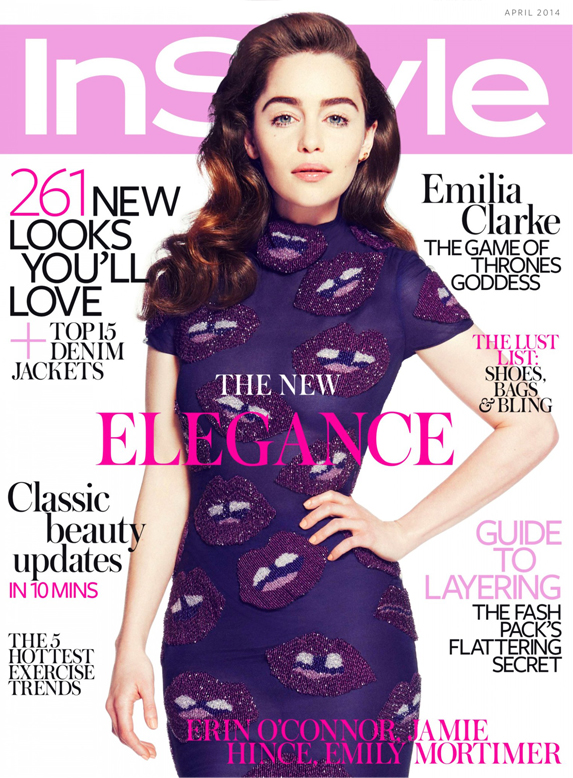 If you're obsessed with all things Game of Thrones, then you're not going to want to miss InStyle UK's April issue, as the gorgeous Emilia Clarke is posing pretty for the magazine's front cover.
The 26-year-old actress is looking ultra glam in a lip printed Giles dress, just one of the many covetable high fashion pieces she is rocking. (The Burberry pencil skirt is another piece she has nailed!)
As well as looking flawless on the cover and in the accompanying editorial images, Emilia talks to the mag about her new role in Terminator: Genesis, her love of Topshop, and even her relationship status…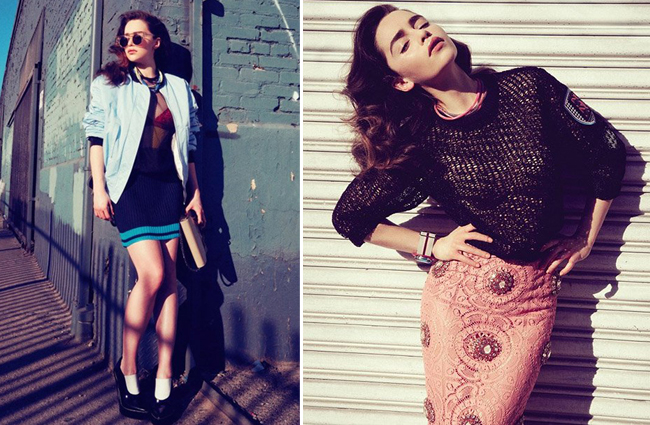 "People keep asking me who I'm dating right now and the truth is… wait for it… no one. And that's ok," she said. "I'm figuring out a lot of stuff right now. I think as a woman it's in our nature to nurture someone else. Sometimes at the expense of ourselves."
We think she's onto something there! Make sure to pick up your copy of InStyle UK's April issue to read the rest of Emilia's interview and gaze at more incredible pics!