Last Updated on 19th March 2014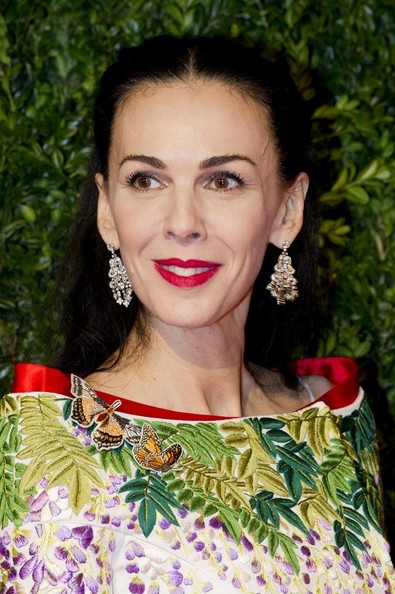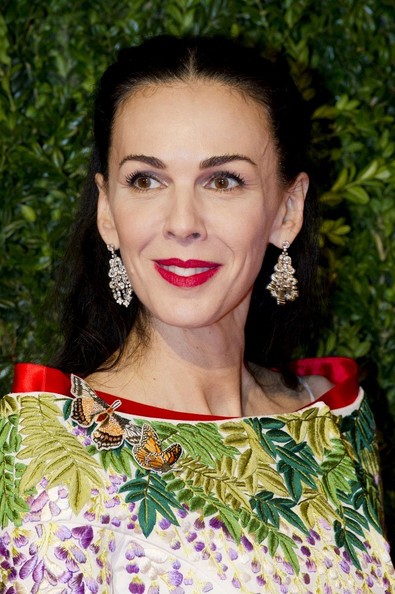 Gianni Versace. Alexander McQueen. Isabella Blow. The fashion world has, sadly, become accustomed to the tragic loss of some of its most celebrated figures, but every time such news breaks, so do the hearts of millions.
The untimely death of ethereally beautiful model-turned-stylist-turned-designer, L'Wren Scott, sent shock waves through the industry. Police suspect Scott committed suicide by hanging herself – a supposed reaction to the severe financial difficulties her eponymous fashion label was facing – but it's the distorted news angles and subsequent furore in the aftermath of her passing that has caused for much concern.
From news headlines addressing Scott as simply 'Mick Jagger's girlfriend' to focusing on her personal weaknesses and professional shortcomings, rather than the contribution she made to the world and industry she inhabited; it has almost diluted the gravity of the situation, diverting attention from the real problem Scott faced: depression – for which a great case was laid down in this Guardian article.
Jagger, left equally baffled and bereft by the death of his long term lover, dedicated a heartfelt statement on his personal site, but it's not this loved up, starry association we should be channelling all our energy into berating. No.
Leave the man to peacefully mourn as we would anyone who'd lost someone so dear and, instead, let's celebrate Scott's independence; her ability to hold her own and steer a fashion empire; her passion to create scintillating fashion showpieces and her modelling heyday, when she was celebrated as the woman with the longest legs in Britain.
If we remind ourselves of the real reasons the world envied someone who so tragically lost their life way, way before their time, it deems redundant the need to bring to the fore cruel speculations. Below, we leave you with the real reason Scott was an icon, and just the way she should be remembered.
[Image: Zimbio]