Last Updated on 27th March 2014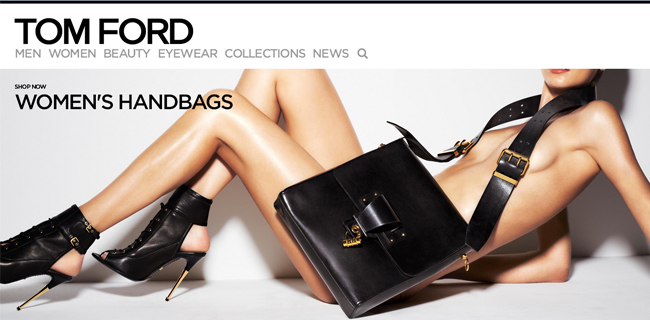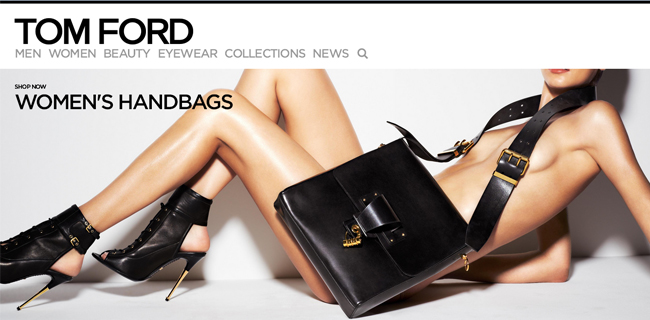 Wanted to snap up a luxurious Tom Ford piece but couldn't be bothered to leave your house or even your sofa? Well that's no longer going to be a problem, as the designer has just launched a chic new e-commerce site!
"I have waited patiently to introduce e-commerce until I felt the foundation of the brand was well established offline," Tom Ford said. "We now have 98 retail locations worldwide and the online store is an extension of them: it is a beautiful online space that carries exceptionally crafted, hand made products and offers superlative service."
We have to say that we are pretty excited to have one easy and convenient location to browse at/drool over luxury fashion. The site – which features both menswear and womenswear – has everything from handbags to sunglasses and even all the make-up and fragrances too.
Unfortunately for us Brits, the website doesn't ship to the UK just yet (sad face!) but watch this space…
[Marie Claire]