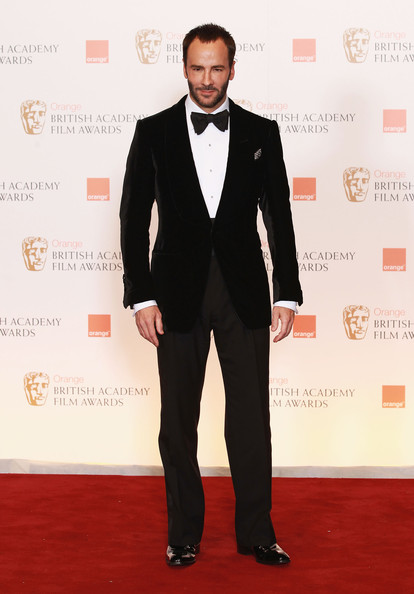 Everyone's dying to know what delights Tom Ford has in store for his AW11 womenswear collection held during London Fashion Week, where very few editors attended the tiny and highly private viewing. But the designer doesn't want us to know.
And that's because he doesn't like critics.
"I don't want to be reviewed," says Ford, according to The Cut. "I'm not an artist with an opening; this is not a film. I'm just trying to make pretty clothes. And beautiful clothes make beautiful women, but sometimes they don't make fashion news. I don't want to be pushed to think about what we have that's new when we don't need anything new except another version of what we did last year that still looks good to me."
So that's Suzy Menkes out, then. According to Fashionista the attendees of the weekend's show also had to sign a nondisclosure agreement, and were sworn to sacred sartorial secrecy – talk about high profile.
Looks like we'll have to wait until the late spring issues to catch a glimpse of Ford's autumn offering in magazines…