Last Updated on 1st April 2014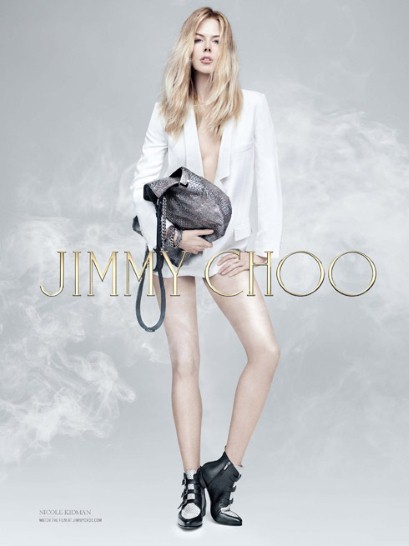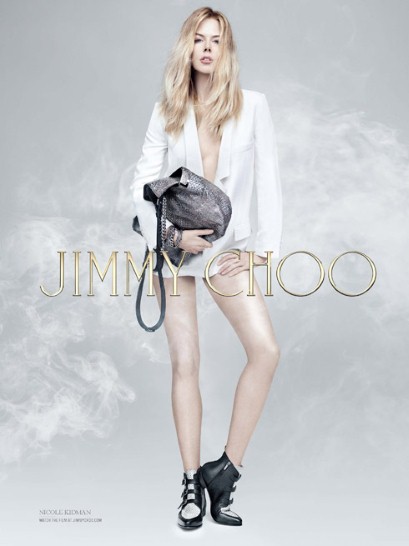 Nicole Kidman, is that you?
The leggy blonde actress looks almost unrecognisable in the brand new Jimmy Choo pre-fall 2014 ad campaign – if it wasn't for her long stems we think we would have had some trouble identifying her!
Nicole looks fresh-faced and somewhat dishevelled (a million miles away from the expertly put together actress we are used to seeing), not to mention about 20 years younger in the pic above. Still, the ad features Nicole and Jimmy Choos so we can't help but love it. Maybe this was all part of photographer Willy Vanderperre's vision…
"I really enjoyed working with Willy, he gave me such great direction, it was like being on a film set," Nicole said of the shoot. "It was fun to embrace a more rebellious spirit for Jimmy Choo; we listened to a lot of great rock music to get in the mood for the shoot."
And having seen the accompanying video below, we can't help but agree with her.