Last Updated on 2nd July 2013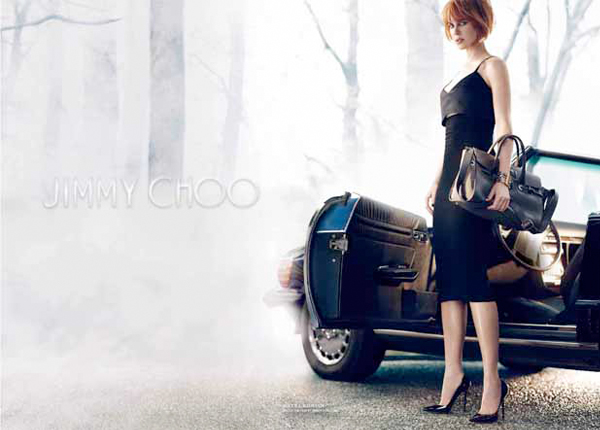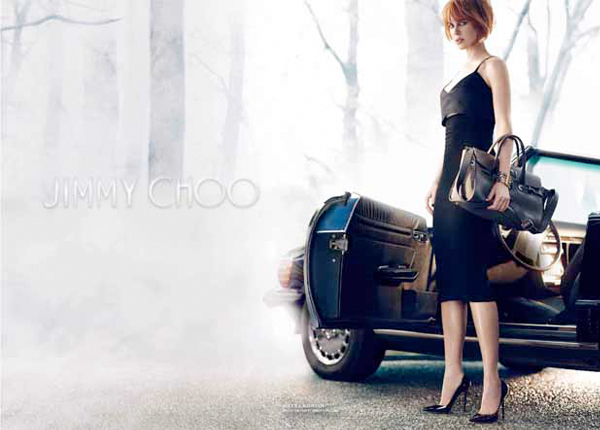 We told you back in May that Jimmy Choo had enlisted the help of Nicole Kidman for its autumn/winter 2013 ad campaign images, and now the time has come to check the pictures out in all their glory. Exciting!
Nicole, who was easily one of the constantly best-dressed ladies during Awards Season and the Cannes Film Festival, has one again outdone herself, and oozes the utmost glamour, sophistication and class in the ad campaign which was shot by Mikael Jansson.
"I really enjoyed being able to play a role that was strong, sexy and in control," Nicole said. "I got into a relationship with the photographer and Mikael is very intuitive, he knows what I am thinking and feeling and is able to translate it through the camera."
Well said! We weren't too sure how we felt about the faux bob at first, as we associate Nicole with long, blonde, glossy locks, but we definitely think she made it work. Such is the power of an Academy Award winning actress.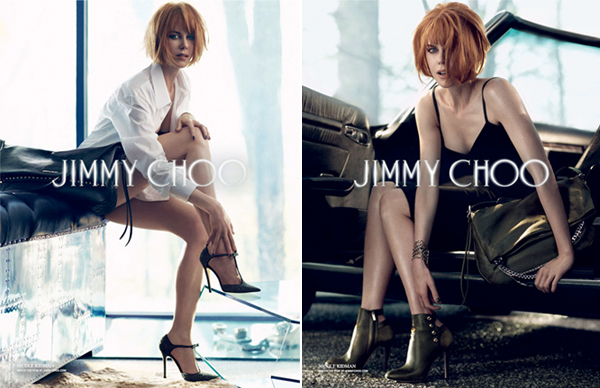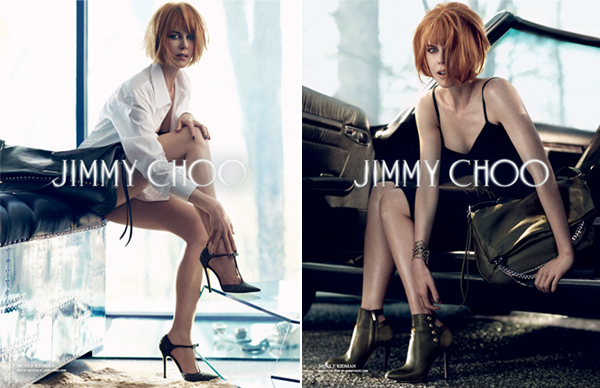 Oh and speaking of actress, Nicole also appears in a short Jimmy Choo film which you can see below. Would have been a bit of a waste to tap an Oscar-winner and not make the most of it, right?
What do you guys think of Nicole's ad campaign images and accompanying short film?