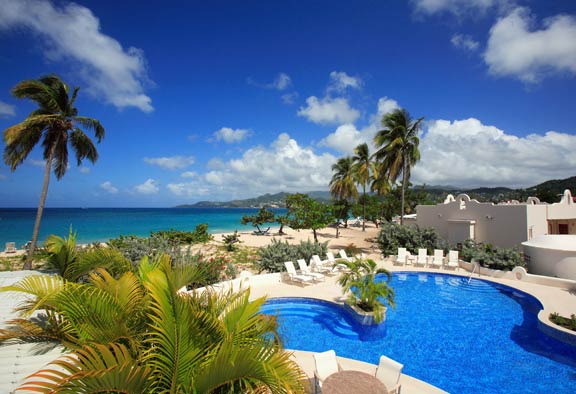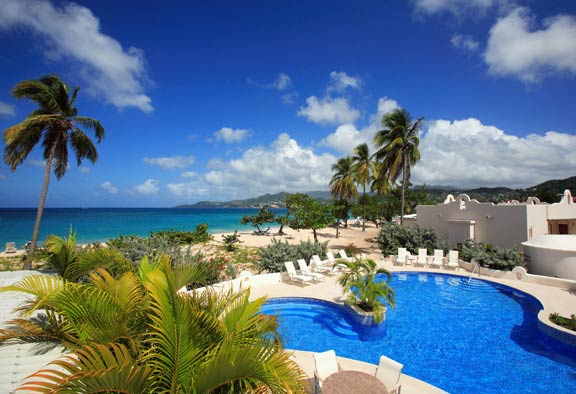 City breaks are great. Skiing trips can be a lot of fun. Hiking through the countryside is a holiday of choice for many. However, beach vacations still remain as popular as ever and – even if you have not been on one in a while – they still hold plenty of allure. Of course, beach-based holidays are the mainstay break for many families with younger children, because kids enjoy them so much. Nevertheless, if you thought that beach holidays where behind you, then think again. There are still plenty of reasons why you should go on one now.
The Choice Of Resorts
Resorts with good beaches are, generally speaking, set up for holidaymakers. Late deals can help you achieve your dream beach vacation and save money along the way. If you search for bargains and last minute deals for resorts that are not on the coast, then your options are much more limited. Because beach holidays are popular, you tend to get the benefits of the economy of scale that go with them. That is not to say that beach holidays are uniformly cheap and cheerful. Across the range, from luxury hotels and villas to self-catering accommodation, beach resorts tend to offer better value for money in a wide range of locations than, for example, city breaks do.
Relaxation
For many, the whole point of a beach vacation is that it affords the best opportunity to relax. Sure, if you have kids with you then holidays are rarely as laid back as when you are on your own. However, a good beach with safe waters where little ones can play is ideal for parents to relax. You can kick back and soak up some sun on the beach whilst the children play in the sand never out of sight and close enough to manage, if you need to. Other sorts of holidays don't offer this. If you are travelling without children, then locating that far flung beach with a patch you can call your own for the day is probably the most relaxing thing that you could imagine.
Health Benefits
In the past, holidaymakers headed to the coast to take the air as it was thought to be good for health. Nowadays, beach holidays can also be beneficial in terms of well-being. For example, relaxing for a week or two on a beach vacation can improve your psychological wellness for a good time afterwards. It can reduce your stress from work and help you to be more motivated on your return. Lounging around all day is something few of us do that often. Remember that during a beach holiday, even occasional dips in the water to cool down and swim can be beneficial to your health, particularly the heart and lungs.
When you are next planning a holiday don't overlook the advantages of the beach. If you opt for a seaside break, you could be doing yourself some good. And it might cost than you expect, too.