Last Updated on 10th April 2014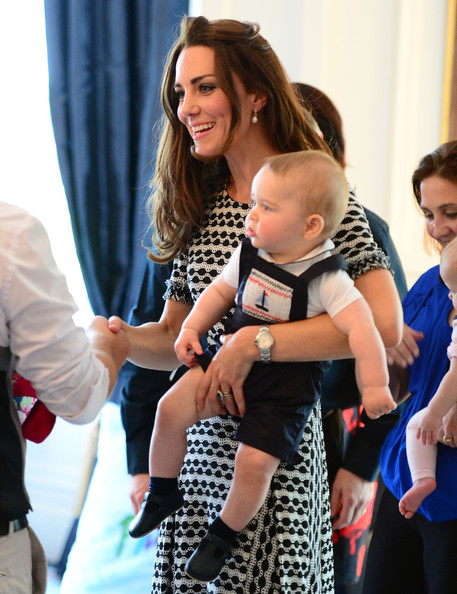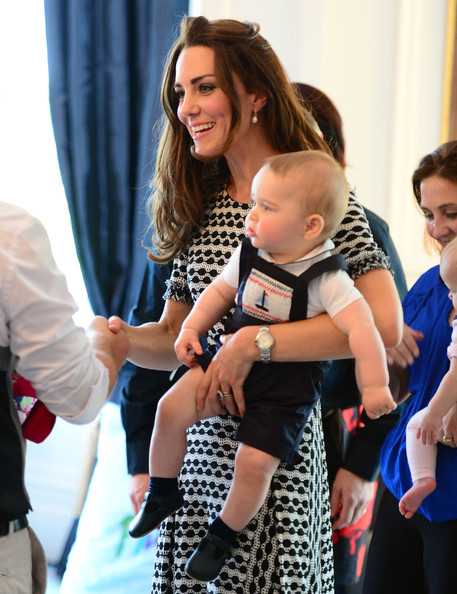 This will hardly get the award for "most shocking news story of the month", but a dress that Kate Middleton has worn has predictably sold out.
The cute black and white Tory Burch dress which the Duchess of Cambridge wore while on an official play date with Prince George in New Zealand (yep, he gets his own public engagements now too – and what?!) sold out in just a matter of hours. Hands up if this surprises you…
The Tory Burch Paulina dress retailed for £390 – not the cheapest of pieces the Duchess has stepped out in – but sold out within a few hours on both Net-a-Porter and the official Tory Burch website.
We don't know whether more will be issued, so congrats to those with super-fast typing fingers and lightning internet speed who managed to grab one.