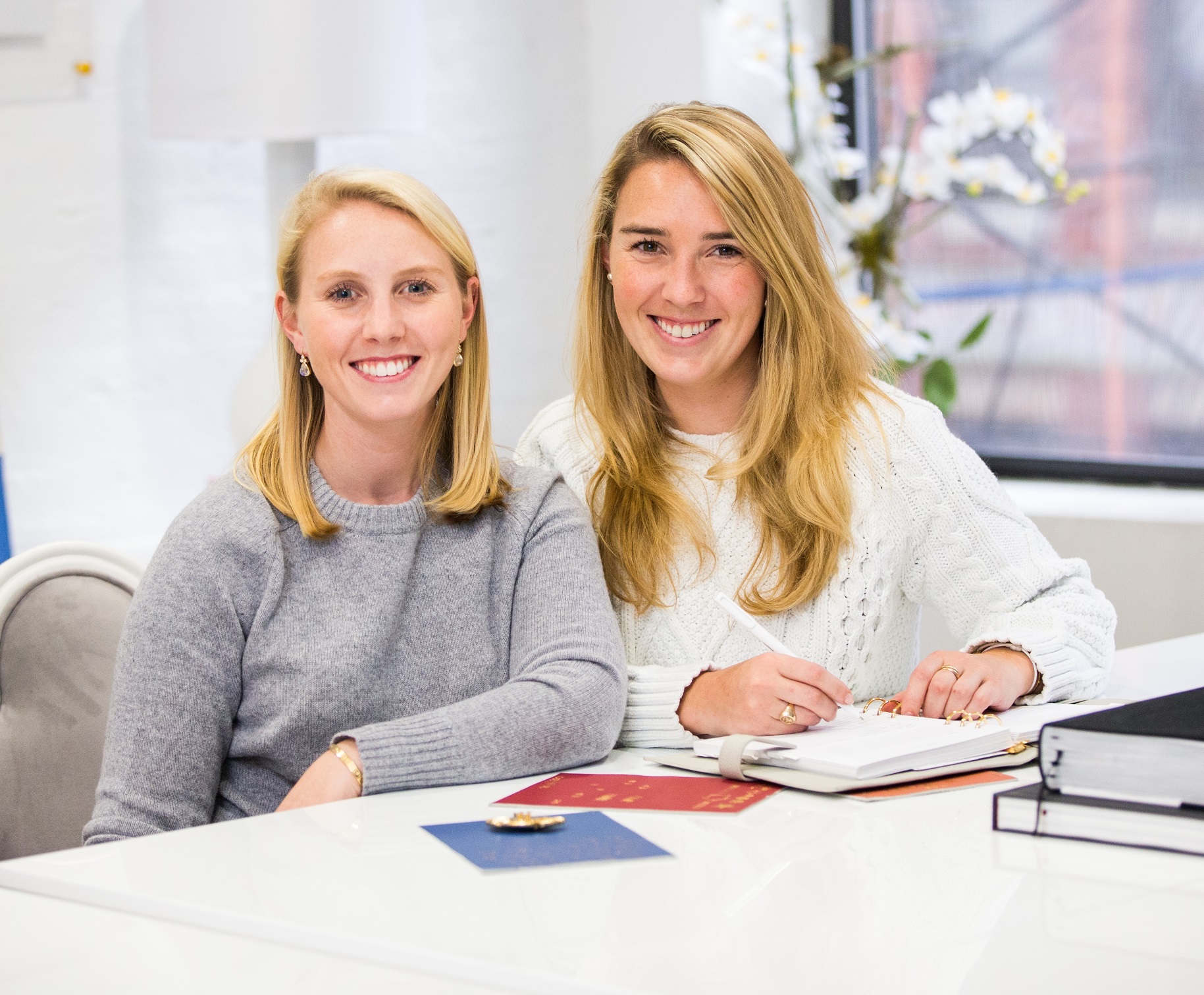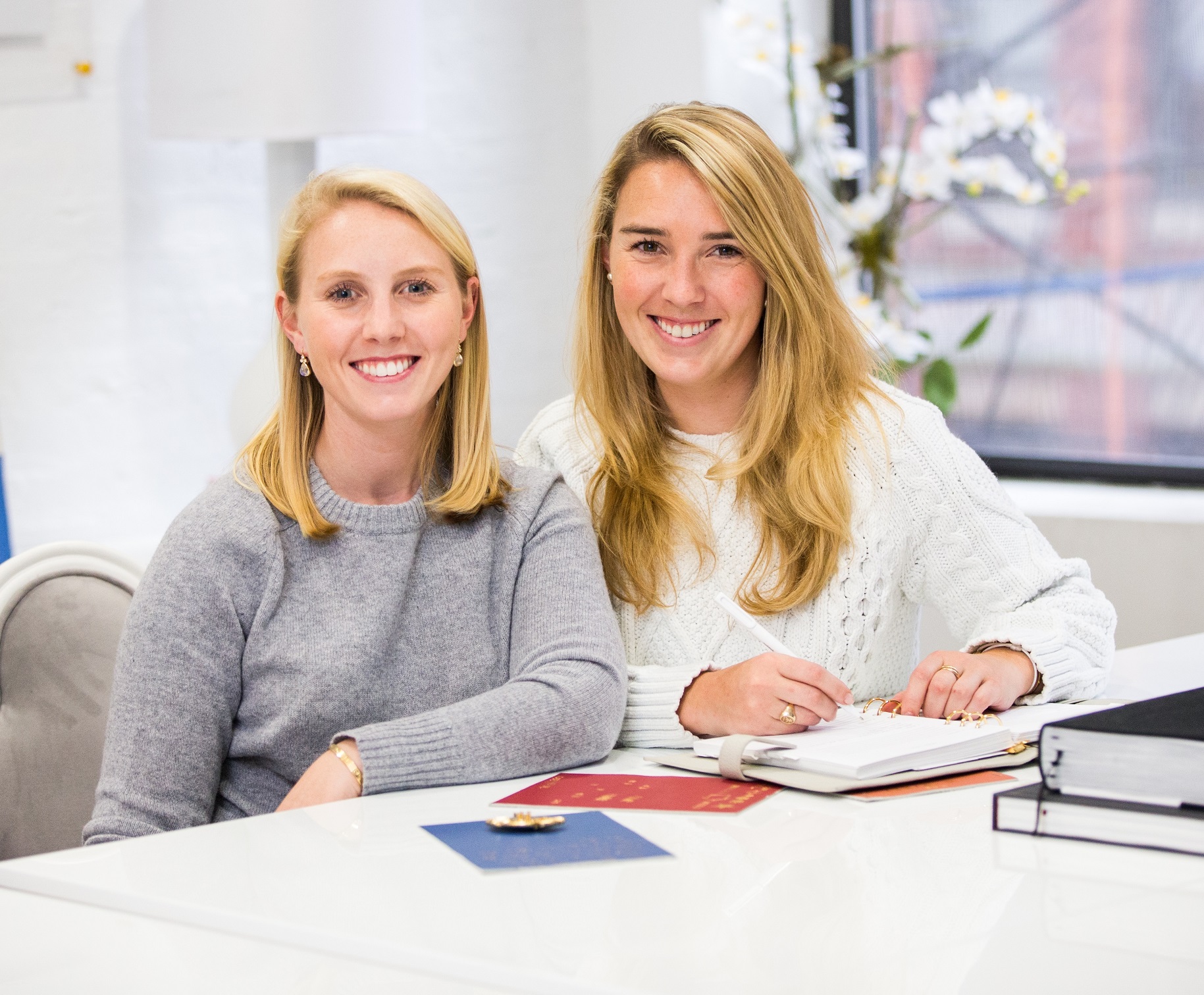 In need of an investment bag that won't break the bank? Look no further than Neely & Chloe – the brainchild of sisters Neely and Chloe Burch. Specialising in beautifully made luxe handbags and shoes, sold directly to the consumer, Neely and Chloe have already received the prestigious honour of making the Forbes' 30 Under 30 list. And with a wealth of knowledge to draw upon (the sisters are nieces of designer Tory Burch and cousins of Pookie and Louisa Burch – founders of Trademark), we have no doubt that Neely & Chloe is guaranteed to be a success. We caught up with the pair to find out a little bit more about them and their eponymous line.
What's been the most enjoyable and challenging aspect of running your own business?
For us, one of the most enjoyable components of running our own business has been the opportunity to work together. We have always been close, but it has been so fun to get to the chance to spend time together in both a work and personal way. As far as challenges go, we learned pretty quickly that things often don't go exactly according to plan. We've realized that you just have to remain flexible and adjust to the bumps in the road.
What's a typical working day like for you?
I'm not sure there is an answer to this one. Work is different every day. We love our office in Tribeca – Neely likes to get in early, I usually come in a little later after a morning work out. But once the day begins, there's really no telling where it will go. A day could be full of meetings and running around the city, running a trunk show or pop up out of town, or every once in a while we get lucky enough to have a quiet day where we get to deal with all those little to dos that have come up. Each and every day is different and that's just one reason we love what we do.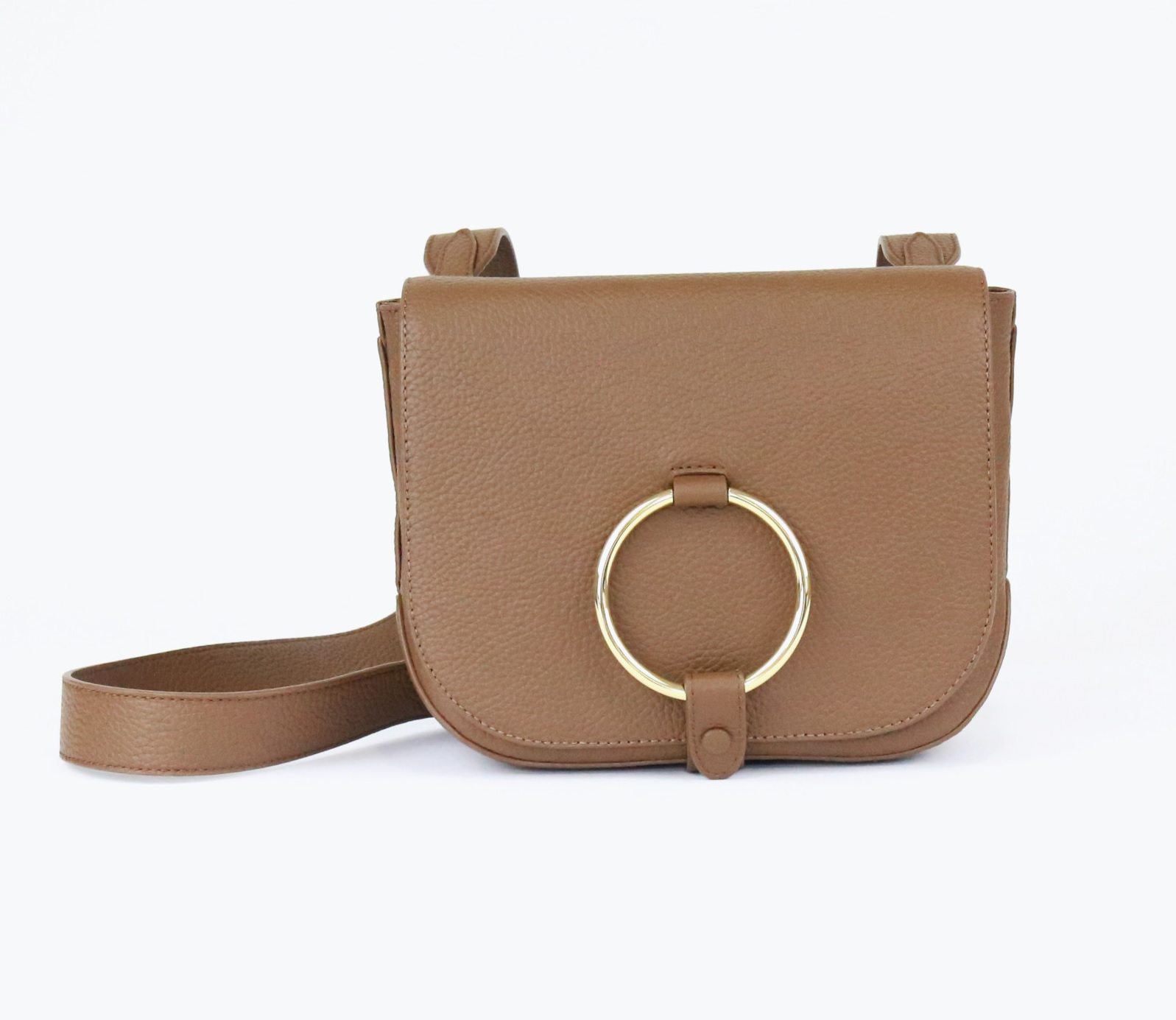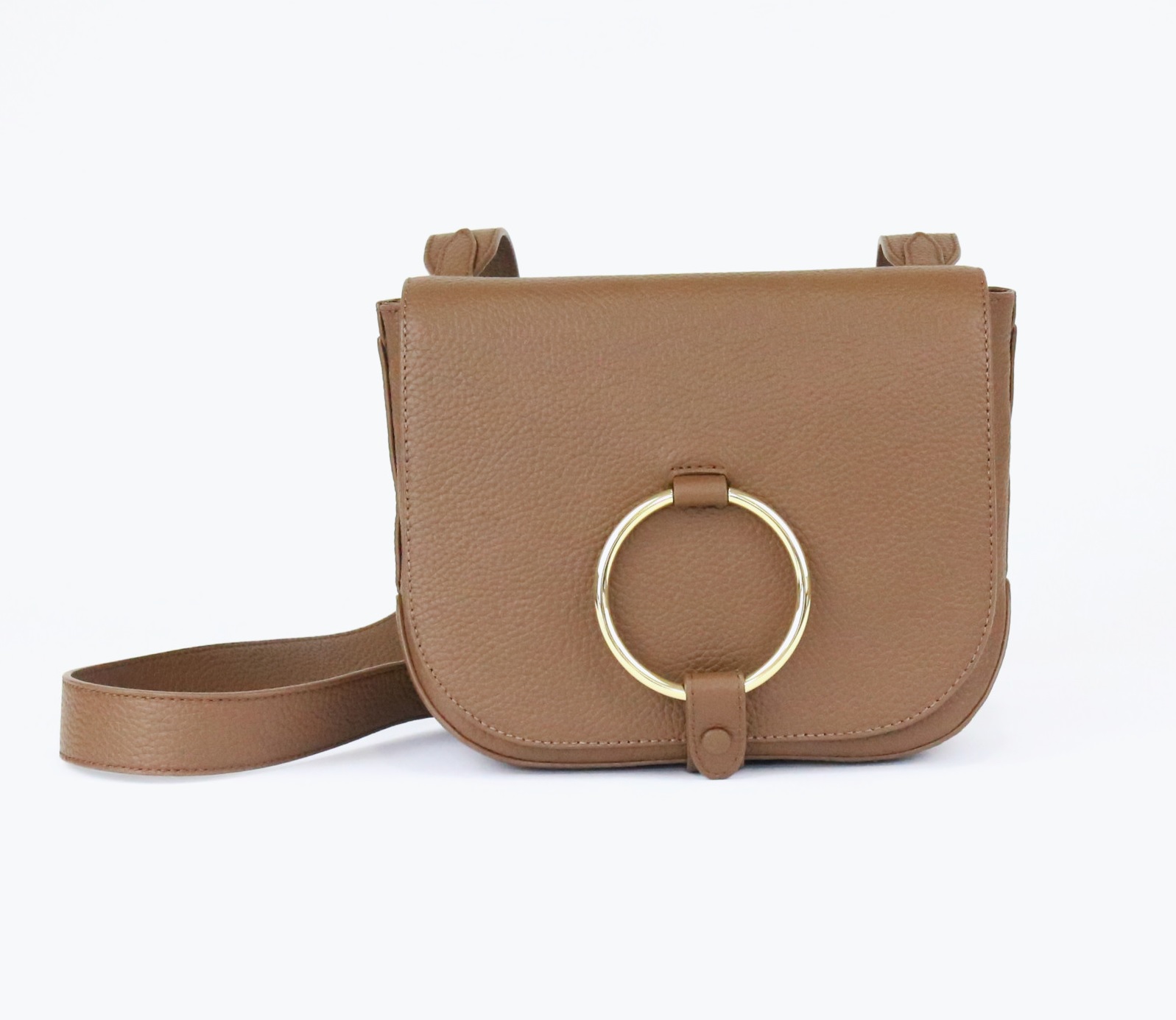 Where do you get your inspiration from?
For both of us, our sense of style has really been informed by our parents. We both really seek clean, classic silhouettes, that are timeless rather than trendy. As far as patterns go, stripes is about all you'll find in our closets. I think we have our mom to thank for that. As far as inspiration for our design, each season we find new and exciting ideas in the places we travel, people we visit, and new ideas we learn about.
Do you ever have creative disagreements, and if so how do you manage to settle them?
Pretty rarely. Even when we do–that's the best part about being sisters– we can be very honest and open with one another and neither of us feels like we need to walk on egg shells. Some conversations are a bit more volatile than others, but in the end it always works out.
What's your earliest childhood memory?
N: Tough one! When we were younger we lived on a farm about an hour outside Philadelphia. At night, we used to wait all
the way at the end of our driveway for our dad to come home from work, then fight over who got to sit on his lap and "drive" the car up the driveway. This was an almost nightly occurrence, so I think its ingrained in my memory
C: Camping out in Wyoming at a dude ranch. All the good stories seem to come from the trips where there's a little hiccup or two–
that definitely hasn't changed.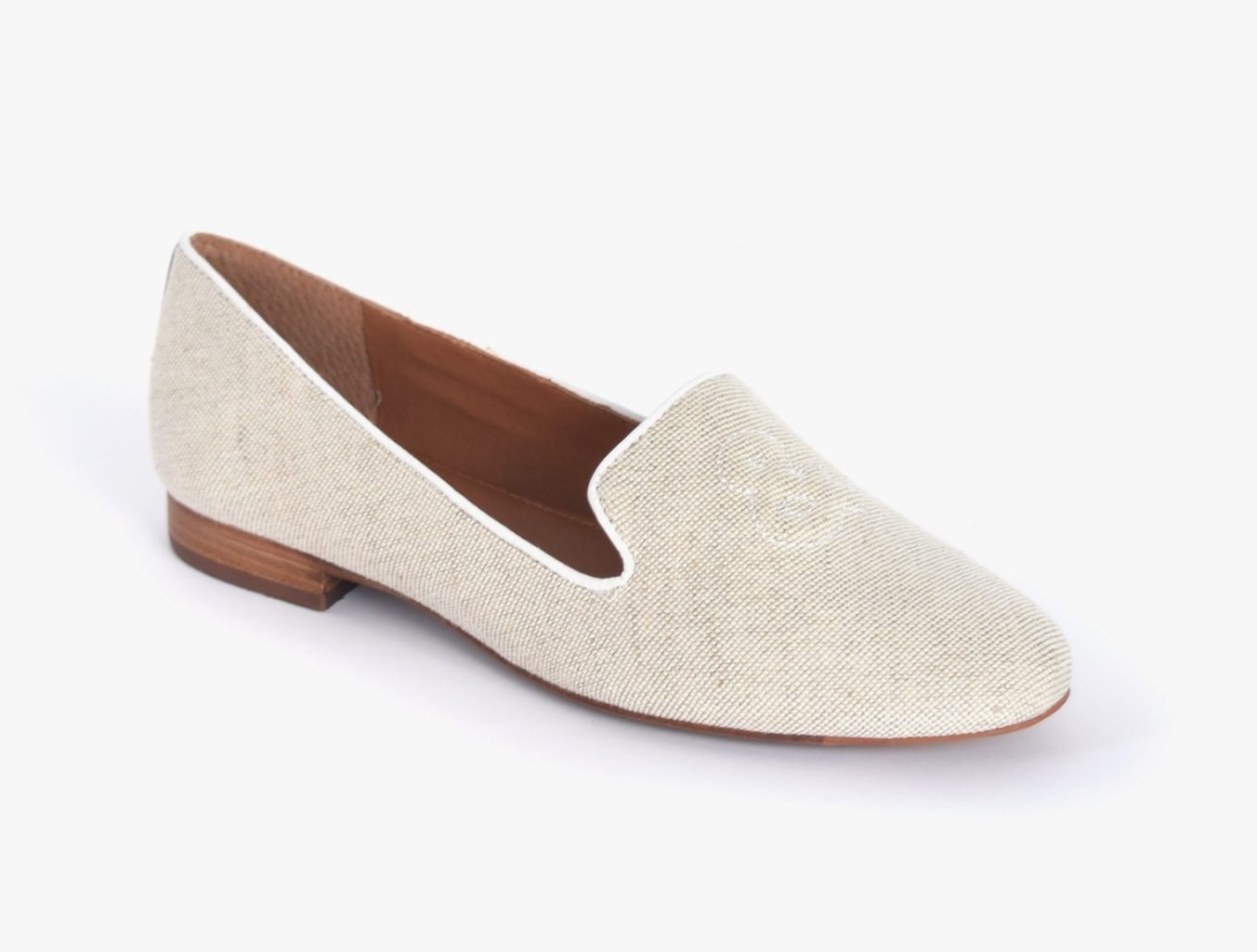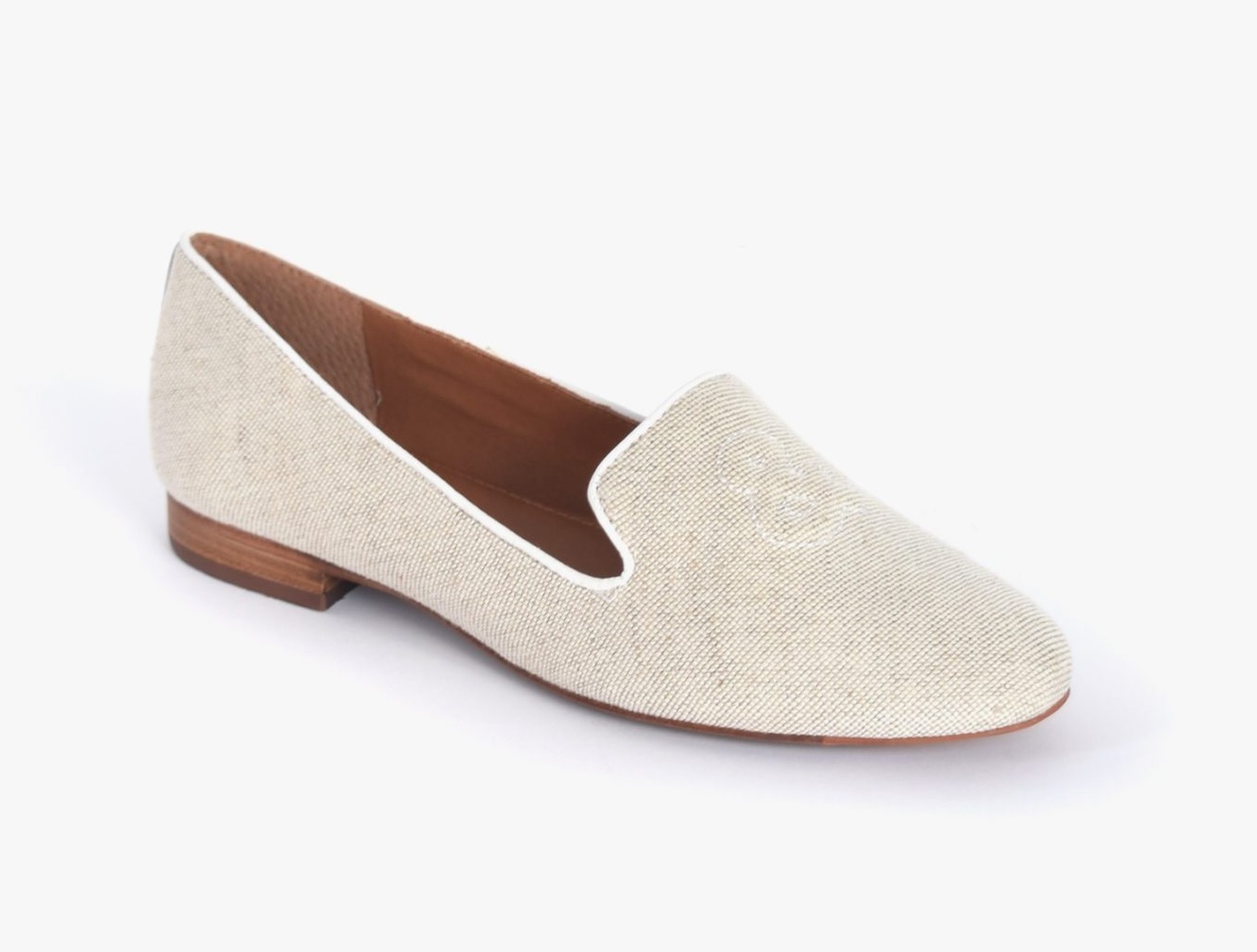 Whom would you credit as being an inspiration and why?
We're going to go back to our parents again on this one. Our dad launched a business right out of college and it has been so incredible to see everything he's built from that. Especially getting to work with him in launching our own company, we have had the opportunity to learn so much from his past experiences and we're hopeful that heeding his advice will help us grow Neely & Chloe into the business we know it can be.
If you could only take one bag from your collection on holiday which would it be and why?
C: The day bag. Its big enough to fit a laptop but small enough to just take a few things for a day of
exploring.
N: I just took the venice tote with me on a 10 day long trip- it was perfect. Fit everything i needed (laptop, book, odds and ends) and with the coated lining, it never got dirty.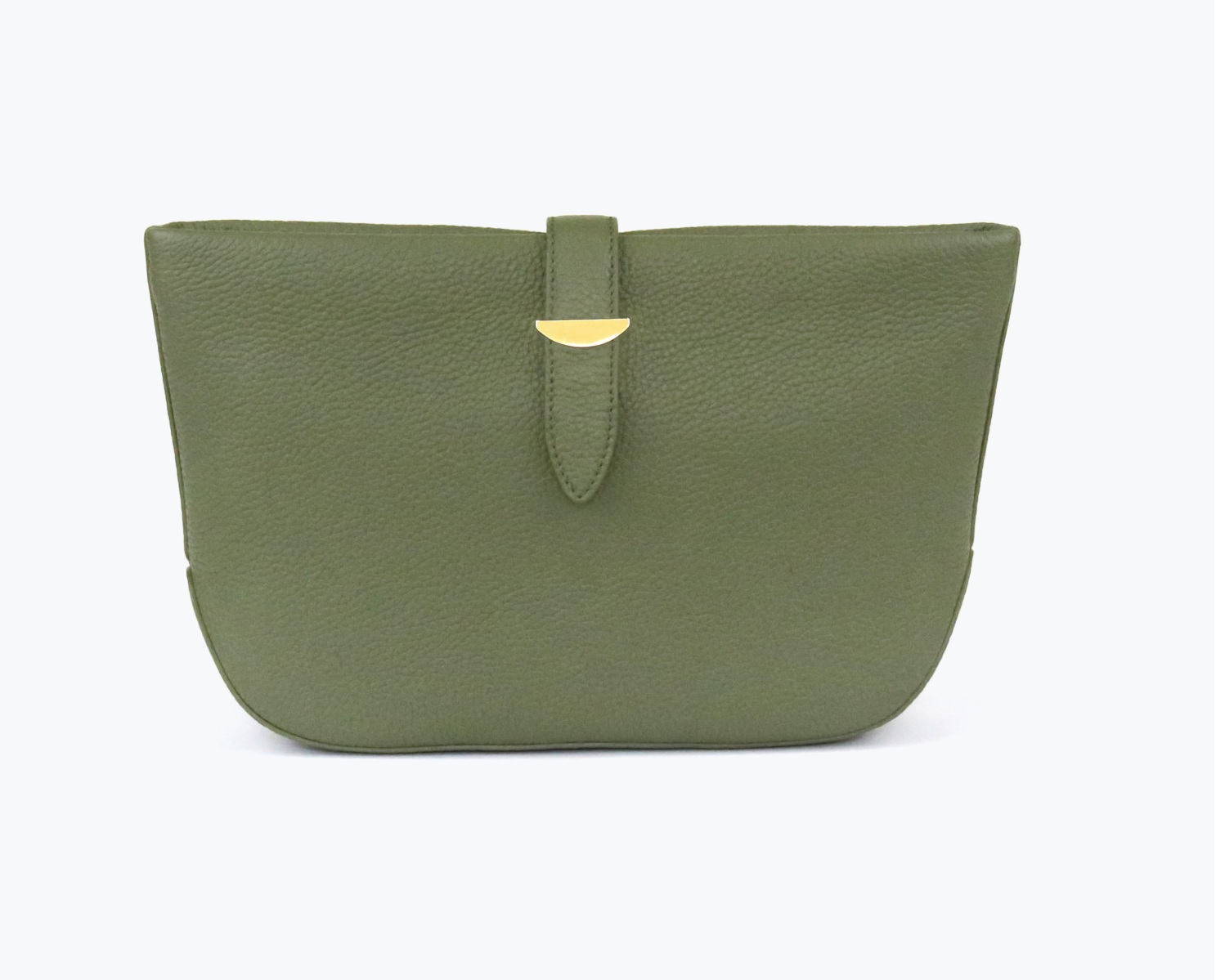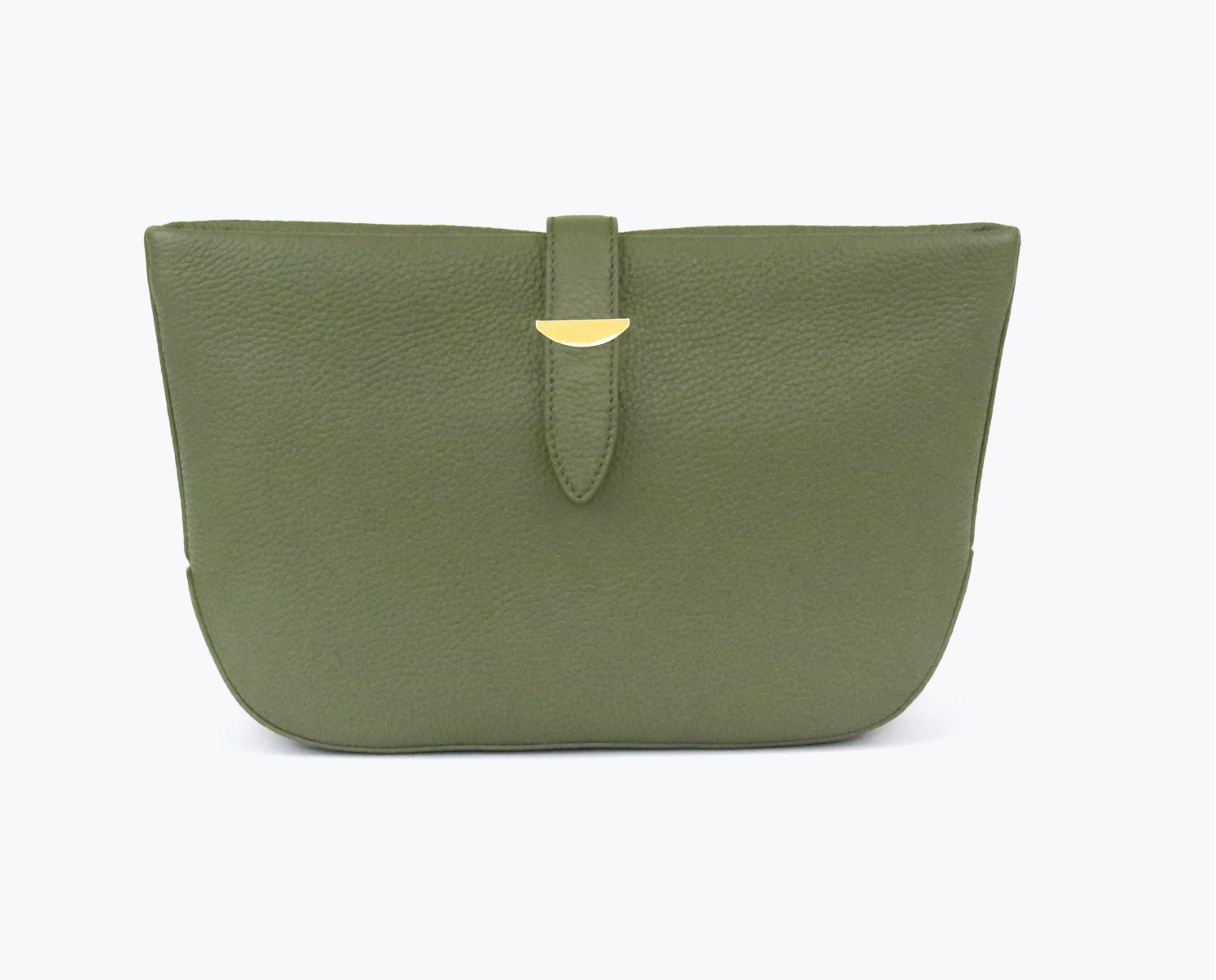 What's the one thing you love the most about NYC?
The fast pace of New York is so motivating and always keeps us going- and make a little weekend escape all the more satisfying.
If you could meet any style icon, past or present, who would it be
C: Eva Chen
N: Catherine Deneuve
Best piece of advice you've been given?
adjust, adjust, adjust