Last Updated on 1st May 2014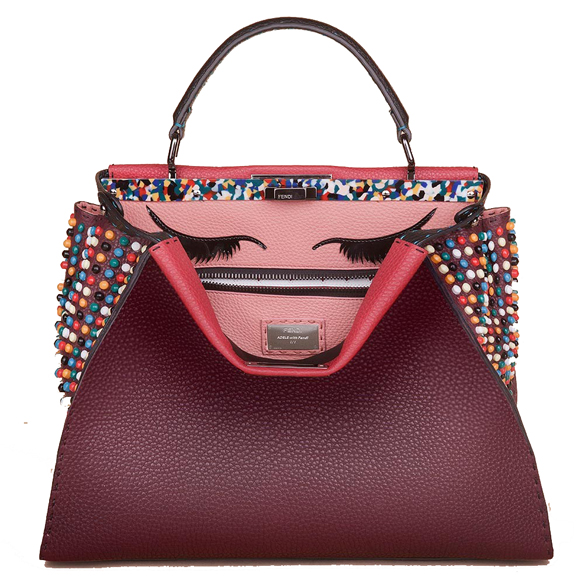 We love it when celebs from all industries come together for the sake of charity… and we love nothing more than charity with a fashionable little twist to it!
A host of famous faces from Cara Delevingne to Adele to Gwyneth Paltrow to Naomie Harris, among  others, have joined forces to individually redesign a Fendi bag for the Kids Company charity.
Fendi has asked women who it believes "exemplify Great Britain's creative and innovating spirit" to put their own personal stamp on its iconic Peekaboo bag.
The bags will go on display in the brand new Fendi New Bond Street store from tomorrow, but if staring at one isn't good enough for you and you actually want to own one, you can place a bid right here when the auction starts at 6pm today.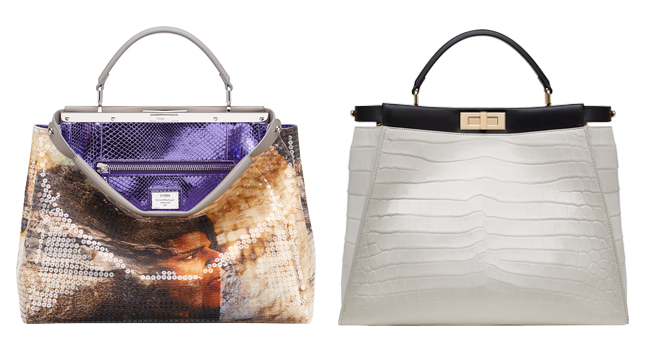 We have to say that Adele's gorgeous bag complete with faux eyelashes  is our firm favourite, butt Georgia May Jagger's photograph design and Gwyn's (we like to call her Gwyn because in our heads we are best friends!) simplistic design come a close second and third.
Which one is your favourite?