Last Updated on 6th May 2014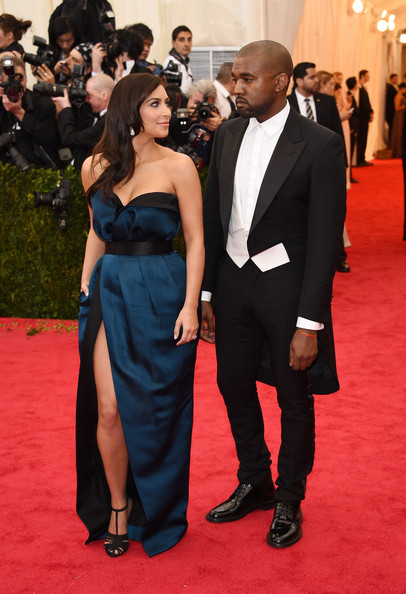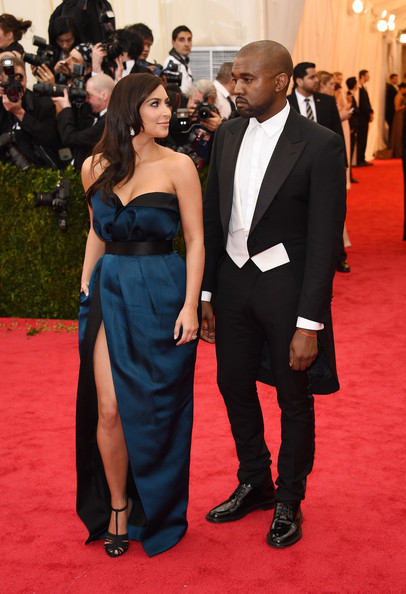 If we are to believe the reports, Kim Kardashian and Kanye West attended last night's Met Gala in New York City as a married couple. Congratulations, we think!
It's being reported that Kim and Kanye tied the knot in secret during a civil ceremony, just before jetting off to the Big Apple for the Met Gala. (Click here to see the stunning blue Lanvin dress that Kim wore – it definitely won't divide the critics as much as last year's Givenchy one did!)
"Kim and Kanye are now married on paper," a 'source' reportedly told Life & Style. "They got their license in California over the past few days. Kim and North are on their way to NYC now."
Don't worry, this doesn't mean the pair's big Paris wedding has been called off, as Kimye are still planning to go ahead with their big ceremony next month.
Will Kim wear Lanvin just like she did at the Met? Will she wear a dress by her good friend Riccardo Tisci? So many questions, but it isn't that long until they can be answered!