Last Updated on 13th May 2014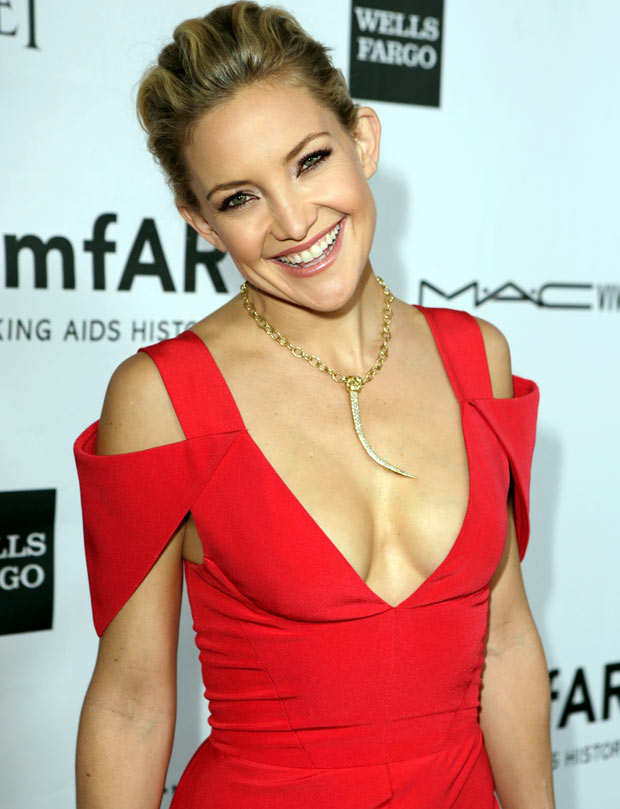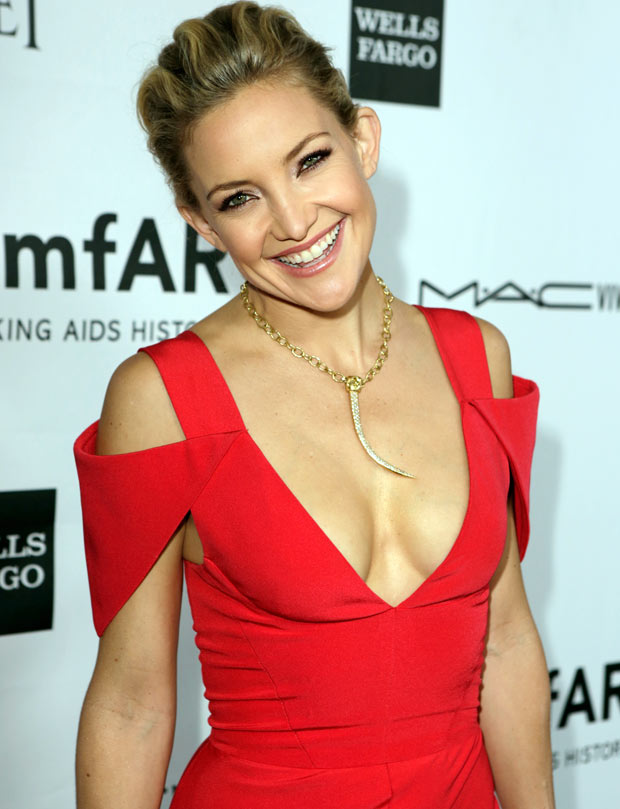 For the third year in a row, former Vogue Paris editor-in-chief Carine Roitfeld will be hosting a fashion show for the amfAR Cinema Against AIDS gala in Cannes. And just like the two fashion shows before it, this year's has a very distinctive theme…
Carine's first fashion show had a "black" theme, while last year's, which was dedicated to Elizabeth Taylor, was all about gold. This year however, Carine is paying tribute to Marilyn Monroe, and has chosen the colour "red" as the theme for the fashion show.
Expect to see gowns from the likes of Alexander McQueen, Alexander Wang, Burberry, Calvin Klein, Roberto Cavalli, Chanel, Christian Dior, Christopher Kane, Fendi, Giorgio Armani, Givenchy, Gucci and Tom Ford on the catwalk, all of which will be auctioned off to raise money for the wonderful and worthwhile cause.
This year's event will be chaired by John Travolta, Milla Jovovich, Harvey Weinstein and Carla Bruni-Sarkozy.
amfAR's annual Cinema Against AIDS gala will take place in Cannes on Thursday May 22nd. We're excited to see the events unfold…