Last Updated on 18th March 2011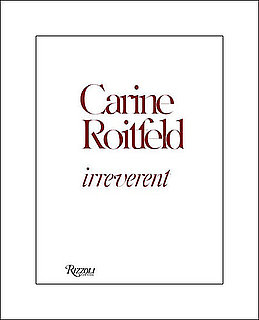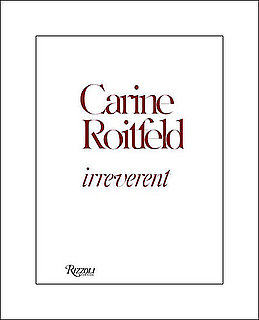 Purple Magazine's editor-in-chief, Olivier Zahm, has been working on Carine Roitfeld's Irreverent biography for the best part of two years now – but as news comes to our ears that the eagerly anticipated read has finally got a definite publishing date, we couldn't be more excited!
The 400-page tome is set to hit bookshelves later this year on October 4th, and with the likes of publisher Rizzoli, editor Olivier Zahm, New York Times's Amy Larocca and Cathy Horyn, Carine Roitfeld and Anna Wintour all contributing to the highly-anticipated novel, it's guaranteed to be a page turner.
Amazon already has the book on pre-order for $67.50 (£41.75) reports Fashionologie, so we suggest getting your name down now – this iconic book is a must-read for any fashion fan.