Last Updated on 13th May 2014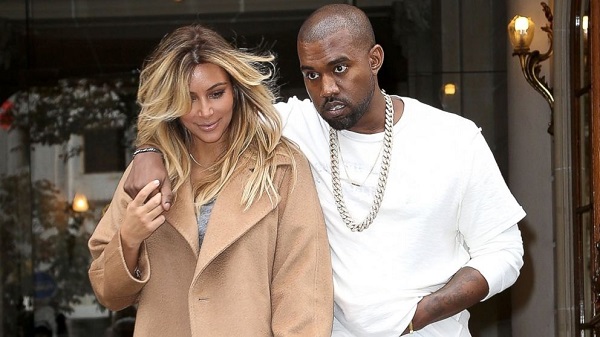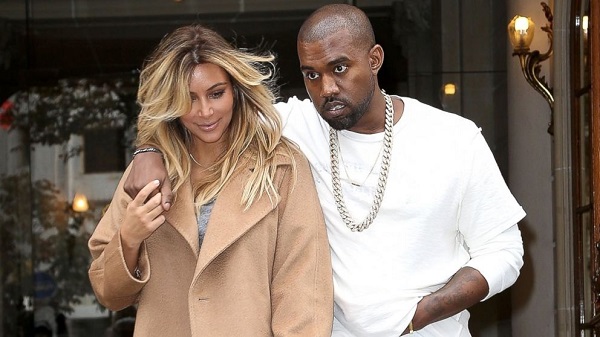 The advancement of technology has made it possible for people from around the world to gain easy access to movies, television shows, magazines and news. As such, they are experiencing greater exposure to media influence than ever before. People of all ages, especially teenagers and children, are becoming increasingly infatuated with celebrities, and many of them regard their favorite celebrities as role models and try to imitate them. While celebrity culture can have a positive influence on people, it can also be detrimental to a certain extent. But how influential is it today?
A Brief History of Celebrity Culture
According to some historians, mass celebrity culture in the United States began to gain prominence in the early 20th century. This resulted from the flourishing New York and Hollywood entertainment industries from 1900 to the late 1920s, which saw the introduction and popularization of various forms of entertainment, including vaudeville, opera, radio and film. It generated greater interest in celebrities and contributed to a consumer-based culture that has continued to grow until today. Celebrity culture has risen to a new level in recent years following the advent of social media, which has made it possible for fans to connect with celebrities on a more personal level. Click here to learn more about the history of celebrity culture.
Fuelling trends
Celebrities remain influential in terms of driving trends. The recent, and continuing, phenomenon of e-cigarettes is a prime example: an increasing number of celebrities, including Katherine Heigl, Britney Spears, Leonardo DiCaprio, Johnny Depp, Cheryl Cole, Bradley Cooper, Lindsay Lohan, Robert Pattinson and Paris Hilton, have been seen smoking e-cigarettes instead of real cigarettes, and has helped to fuel their increasing popularity. Celebrity endorsement is all-powerful in this regard, and websites such as http://www.eshishin.co.uk/ reflect the demand for some of the most popular models.
Body Image
One of the main reasons celebrities are well liked is because they are generally physically attractive. Some of them undertake demanding diet and exercise programs in order to achieve a lean and shapely figure, while others may undergo plastic surgery to enhance certain parts of their bodies. While it can be beneficial for people to emulate celebrities' efforts to stay healthy and fit, it may not be such a good idea for them to get plastic surgery, especially if they are still in their teens. Nevertheless, this doesn't stop fans from obsessing with achieving the 'perfect celebrity body'.
Fashion
In the modern era, celebrities are also regarded as fashion trendsetters. Fans are constantly trying to find out what their favorite celebrities are wearing to award shows, fashion shows and red carpet events, as well as in their daily lives. The fashion choices of celebrities can have a significant impact on their fans' clothing decisions, which is why so many stars release their own clothing ranges.
Politics
Some celebrities are more politically active than others, and they can have considerable influence on their fans' political decisions. One of the best examples is Oprah Winfrey's endorsement of presidential candidate Barack Obama in 2008. According to a USA Today poll, about eight per cent of American adults said that they were more likely to support Obama because of Winfrey's endorsement.
It is true that celebrity culture is very influential today, but it is ultimately up to individuals to determine whether or not they wish to be influenced, and by how much. It is important for people to learn how to distinguish between positive and negative influences, so that they will know how to choose the right role models.