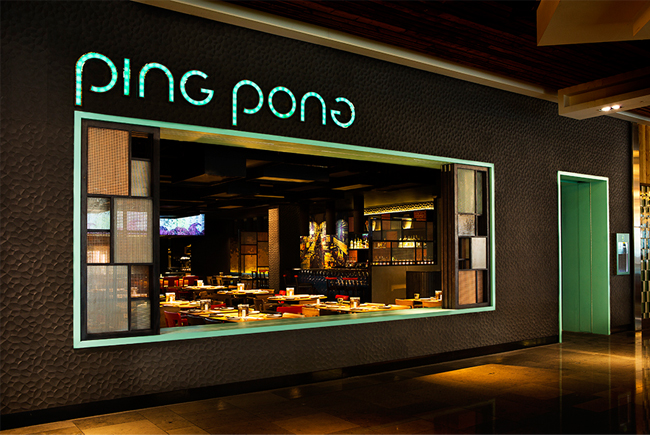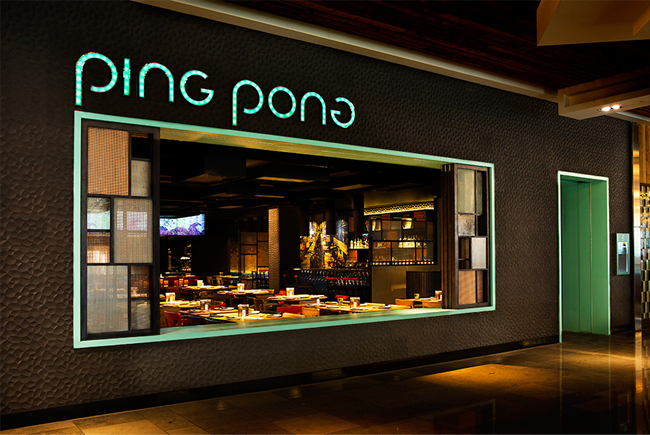 Did you spend all day at Westfield Stratford shopping with your girl friends on the lookout for a bargain? Or perhaps you were trying to avoid the temptation to buy yet another pair of designer shoes even though your bank statement is telling you not to.
It doesn't matter which category you fall into though, as we know that both of the above scenarios are very exhausting work; work which definitely works up a bit of an appetite. If you're stuck for ideas on where to go for a satisfying meal in a stylish environment, you could do a lot worse than heading to the brand spanking new Ping Pong that just recently opened up for a cheeky bit of Dim Sum.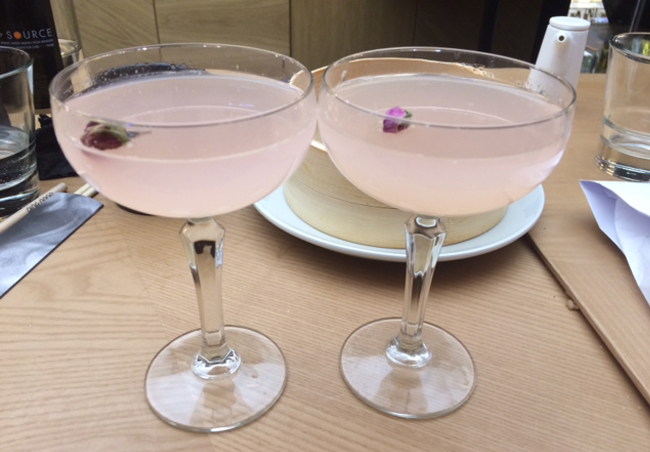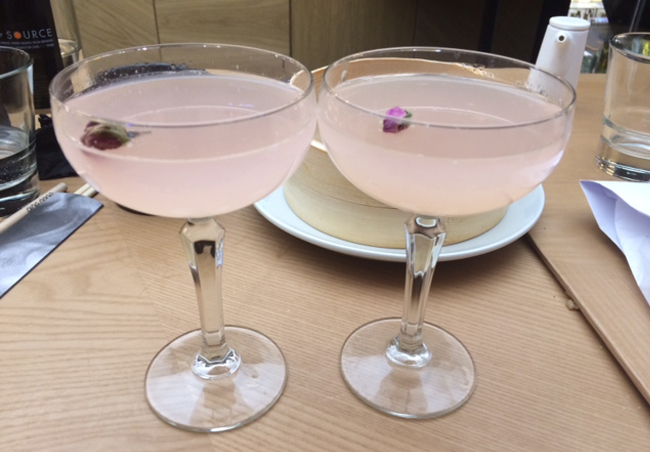 As Dim Sum is prepared as small bite-sized food (steamed to perfection, obviously) it's the perfect choice for sharing with the girls over a cocktail or three. Whether you want a light snack to refuel before continuing your shopping spree or want it teamed with a host of other Ping Pong dishes at the end of a long and busy day of working (or shopping), Dim Sum is definitely the answer!
Although Dim Sum is the Ping Pong chefs' specialty, there's a plethora of other dishes to choose from if you fancy something different – or if you just fancy sampling a little bit of everything.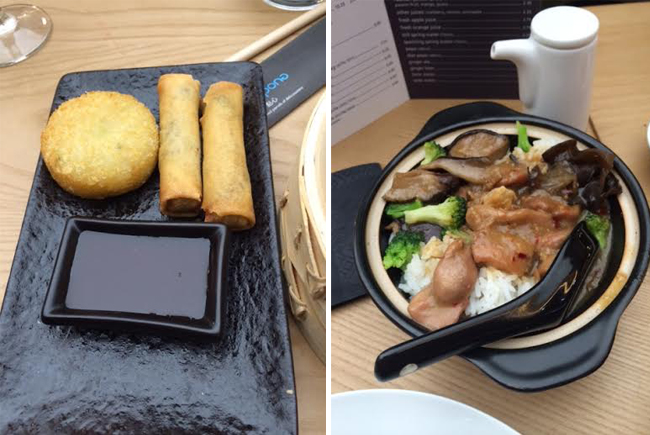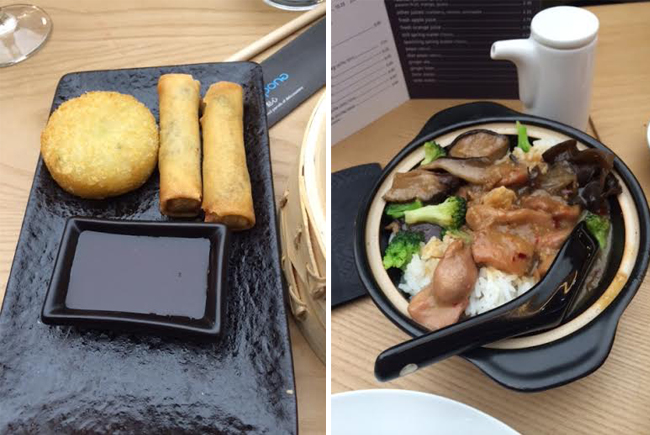 We were lucky enough to be invited along to an exclusive Dim Sum masterclass with chef extraordinaire Frans Vinata, which you may remember us documenting if you follow us on Twitter. Although we loved getting stuck in with the masterclass – and think that, despite also sampling a lot of the cocktails on the menu – oops! we gave making Dim Sum a jolly good go – we think we are going to stick to eating it from now on.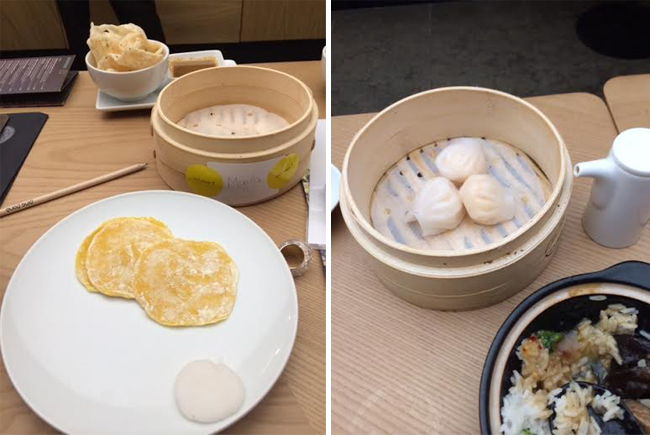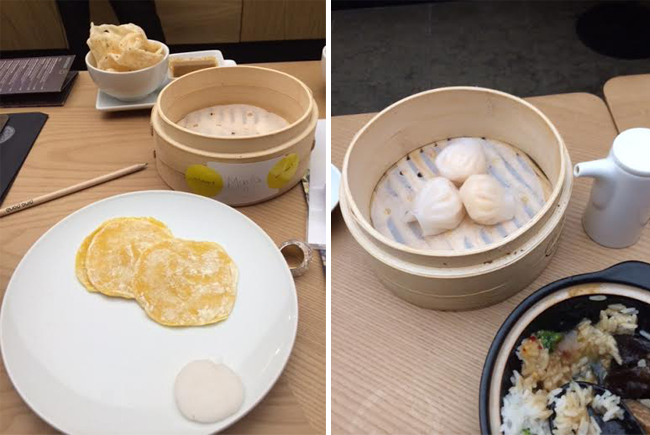 We're not saying we're not good with our hands, we just have a new appreciation for the delicate, fine art of making each individual piece. It's almost unbelievable to think that tens of thousands are made in the restaurant each and every day to cater to roughly 11,000 customers per week. Quantity and quality combined in a yummy and aesthetically pleasing package!
The Ping Pong at Westfield Stratford is now open for business if you want to check it out for yourselves; you definitely won't regret it!