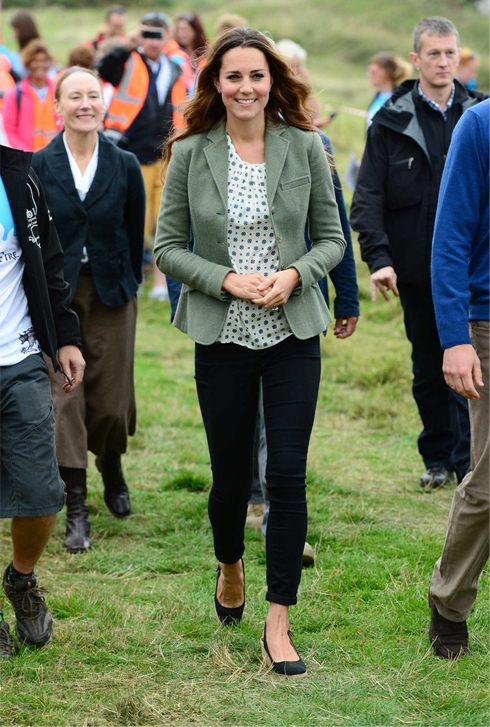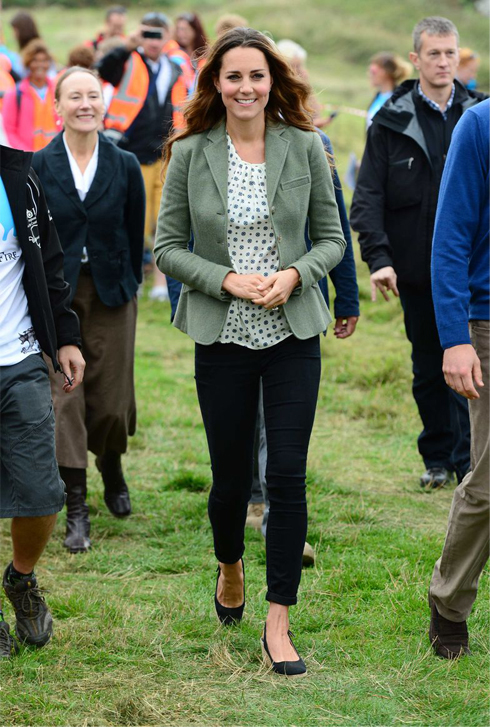 Gosh, it's all kicking off this week, isn't it?
First there was the infamous elevator gate, and now we just might have Windsor Castle gate, as it's being reported that Ralph Lauren was "furious" that Kate Middleton didn't attend his high profile charity bash at Windsor Castle the other night.
"Ralph Lauren was furious when he found out less than six weeks ago that Kate would not be there," a 'source' allegedly said. "He considered pulling out but was told by his PR advisers that it would look terrible.
"The company thought they were getting Kate, the most famous clothes horse in the world, and also a runway show at the castle."
Yikes! We hope the designer doesn't hold it against for too long as it would be a shame to never see the Duchess of Cambridge wearing Ralph Lauren (pictured above) again.
Ralph can't have been too upset though, as a host of other A-listers from Cate Blanchett to Kate Moss and many more in-between rocked up to show their support for the Royal  Marsden charity.