Last Updated on 14th January 2015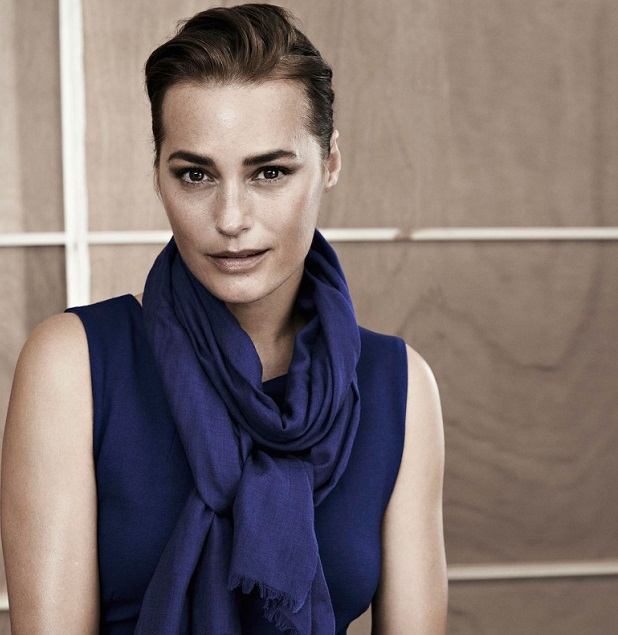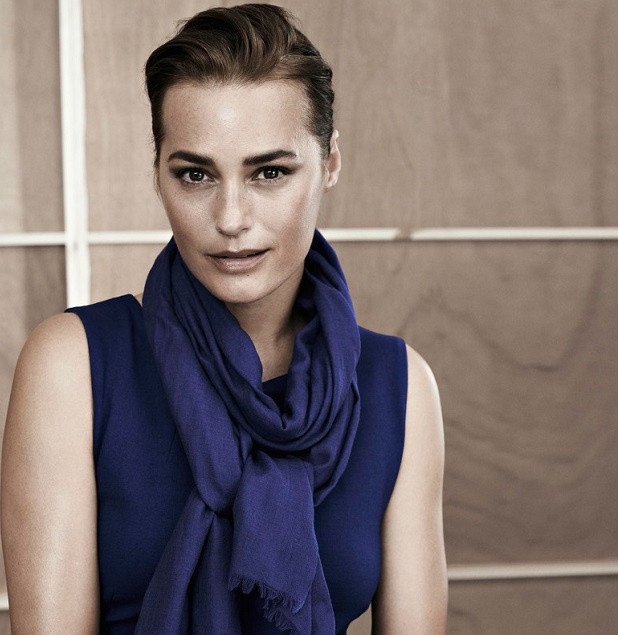 Winser London celebrates its first birthday!
The eponymous brand of Kim Winser, OBE, started trading online in February 2013 with a collection of understated, high-quality, timeless pieces and since then, the brand has gone from strength to strength.
The selection of wardrobe essentials modelled by the oh-so-chic Yasmin le Bon became an instant hit with regular shoppers and celebrities alike; Emma Watson was recently spotted on her return from the Oscars wearing a Winser trench coat.
Within just few months of its launch, word of Winser's range had spread internationally, with order enquiries coming in from New York, Milan and Paris, from consumers who were willing to wait on reserve lists for items to become available in their home countries.
Since then, the Winser fashion house has launched several pop-up stores in selected branches of Harvey Nichols, John Lewis, Rossiters of Bath, Gerrards Cross and Peter Jones, with more in the pipeline.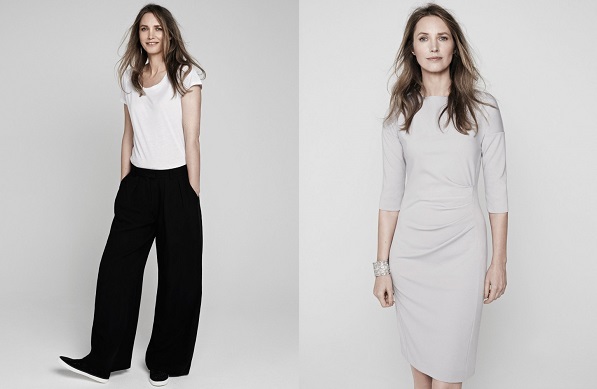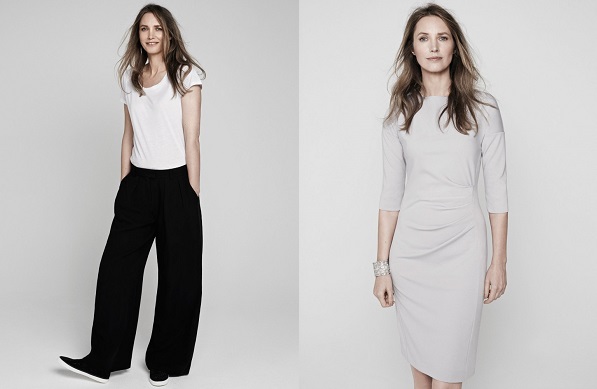 Although the bulk of their trade and rapid expansion is taking place online, Winser is keen to open more pop-ups across the UK, because "The advantage of a physical presence also allows the customer to touch and feel that the fabric and yarn quality is real luxury, which obviously they cannot do online."
Its success can largely be credited to Winser's expertise. The former CEO of Pringle of Scotland and Aquascutum has a reputation for reinvigorating a brand and generating growth.
Her business approach to the launch of Winser London is laudable.
With a strategy of recruiting a blend of experienced personnel and young, enthusiastic beginners, and using local suppliers to keep manufacture and distribution costs low, Winser has managed to satisfy her consumers, to create employment opportunities and support the local economy too.
It's possible, of course, that the success of Winser London is being aided from an unexpected quarter: the recession.
Economic uncertainty affects consumer habits but the fashion industry, among others, is one which shoppers continue to invest in.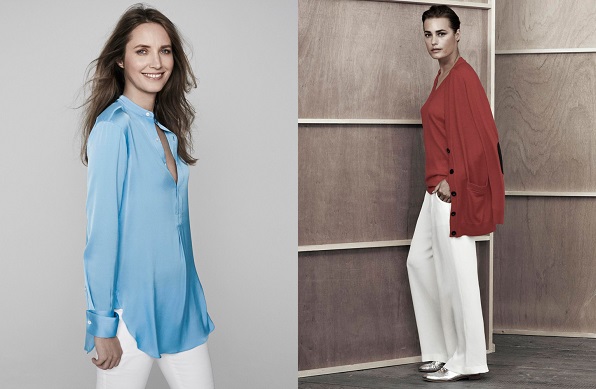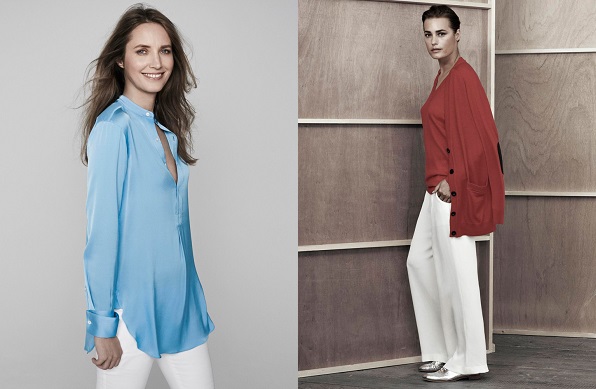 As Shannon Edwards, Europe's vice president for Sugar Inc., which operates shopstyle.co.uk explains, consumers look for quality and luxury during a recession for a number of reasons.
Some feel they deserve to treat themselves or spend their money more wisely; investing their fashion budget in key, classic pieces which will last them more than one season makes good sense.
It's not by chance that key, classic, wardrobe essentials are what Winser London excel at; Kim Winser thoroughly understands the fashion industry.
As she points out; fashion is a serious business. The UK's fashion industry is worth more than
"£26billion to the UK economy, with a direct contribution to GDP that is about the size of the publishing industry and car manufacturing combined."
Perhaps more importantly, Winser understands what women actually want.
It seems that despite the fact that the budget of female consumer's has changed, their desire for feminine, stylish, elegant clothing which makes them feel good, is as timeless as the pieces in Winser's collection.
To explore the range of soft, jersey fabrics, cashmere knits, silk blouses and beautifully made coats, jackets and accessories for yourself, visit this one-year old fashion house at winserlondon.com to find out more.