Last Updated on 30th May 2014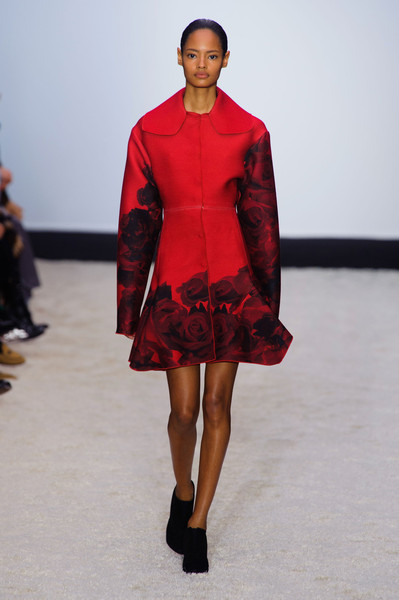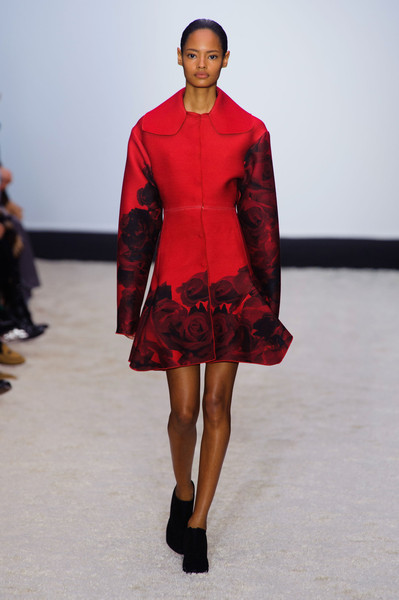 Marchesa isn't the only label celebrating its tenth anniversary this year; Giambattista Valli has reached the milestone too, and is celebrating in one of the best ways possible!
To coincide with its tenth anniversary, Giambattista Valli has launched a brand new ready-to-wear line entitled Giamba (aww!) and will debut in September during Milan Fashion Week.
"All my friends call me Giamba, and the moniker reflects the spirit of this new project. It's another side of the same coin, another collection that runs in parallel with the designer brand, one completing the other," the designer said.
"There is also a playful, underground and sexy side in me and in my designs that you will see in the Giamba line. I've been thinking about it for a while and waited for the right time, and now it's matured. I am really very happy."
Sounds exciting; we can't wait to see it during Milan Fashion Week. We wonder which famous faces will be first to rock one of the pieces…