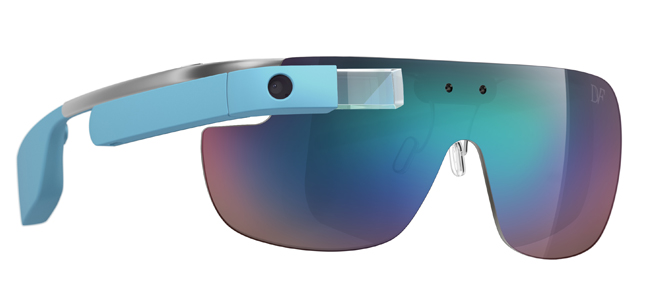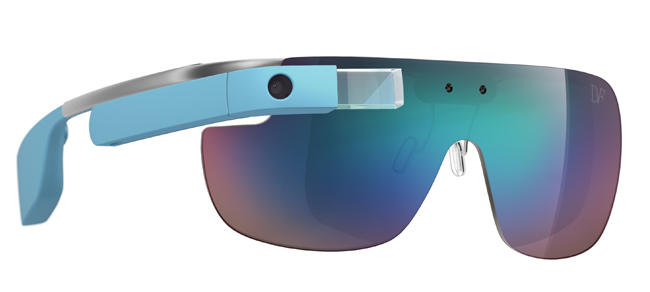 We've waited patiently for what seems like years, but we're ecstatic to announce that after all the hype, Google and Diane von Furstenberg will finally be launching their highly anticipated DVF Made for Glass collection.
The collection is the perfect blend of technology and fashion, incorporating the creativity of Glass Explorers with the DVF aesthetic in the form of some beautiful frames and shades.
"I have always been fascinated by technology and as a brand, DVF embraces technology," Diane von Furstenberg said. "It is a very natural fit for us and we are delighted to be on the forefront with Glass."
We got our first peek of the revolutionary glasses when they first collaborated on "DVF Through Glass", a film which provided an insider's view of Diane von Furstenberg's spring/summer 2013 runway show during New York Fashion Weekand we've been hooked ever since. Seems like a lifetime ago now, doesn't it?
The full collection will launch on June 23rd on the Google websiteand as exclusive edited packages on Net a Porter so keep your eyes peeled.
[Image c/o Google]