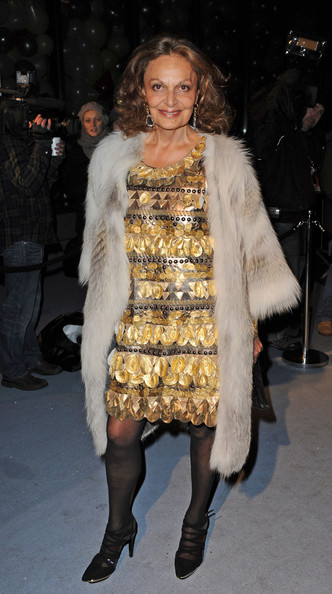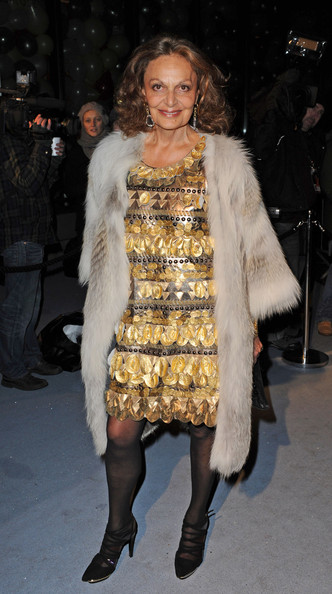 There's been a few surprising announcements from camp Diane Von Furstenberg lately, what with Nathan Jenden's departure and news of her own awards ceremony, but this one just about tops them all: she's released an album.
Of course, the legendary designer hasn't taken to the microphone herself , she's behind a compilation album that features songs by her favourite female artists to celebrate International Women's Day, which coincides with the album's release on March 8.
It's called Proud to be Woman, and will feature the likes of Estelle, Annie Lennox, Santigold and Joss Stone, among others , a varied soundtrack, we think you'll agree, but one that Von Furstenberg likes to listen to nonetheless.
But this isn't any old CD. It's for charity, and it's available for download on iTunes as we speak for £7.99, where money raised will go to Vital Voices, a charity championing women's rights worldwide, the Daily reveals.
And if you're not the hi-tech type, you can buy it directly from DVF boutiques , or order it online , when it's officially released next Monday, March 8.
Perfect for Mother's Day, we reckon.