Last Updated on 9th June 2014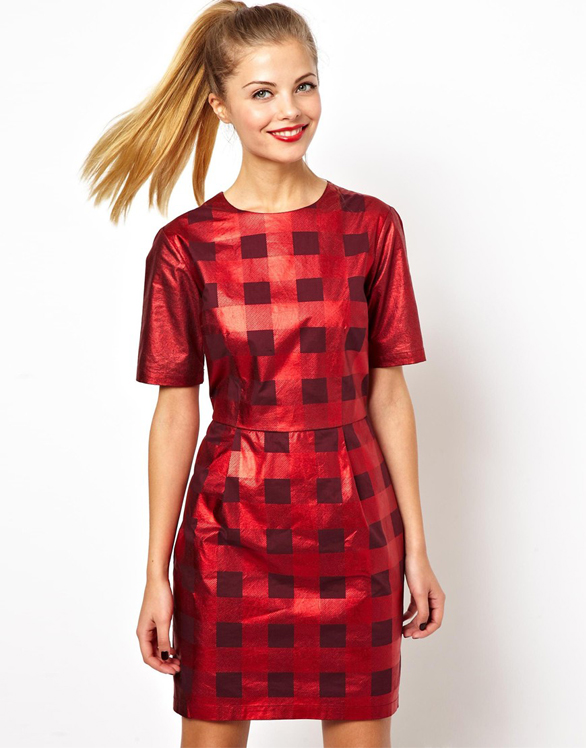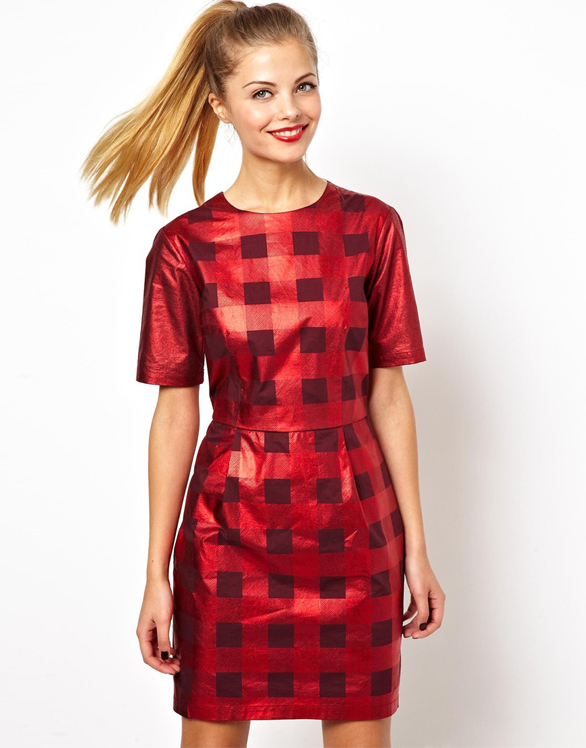 Personal shoppers are a godsend for people who either don't know what to buy because they don't know what suits them or what the latest trends are, or who want to try something a little bit bold and new and just need that little push in the right direction to get the ball rolling.
We love personal shopping, and are delighted to announce that ASOS, one of the biggest online retailers of the moment, is getting in on the action. So how is it going to work, you ask?
"ASOS stylists have a robust knowledge of all our products and brands (of which there are 850) so they won't just recommend the same things every time – they will be able to find the perfect thing for each customer," said ASOS Personal Stylish Megan Ellaby.
"They also spend time getting to know the customers and as experienced personal shoppers they know how to find out what they want and what's right for them. They only advocate what is best for the customer, even if it's not on ASOS."
We have to admit that that sounds pretty awesome! The personal shopping service will be available between 3-9pm everyday (12-5pm on Saturday) and will be completely and utterly free. It kicks off from tomorrow, so make sure to visit the website to be one of the first people to experience this revolutionary new service.