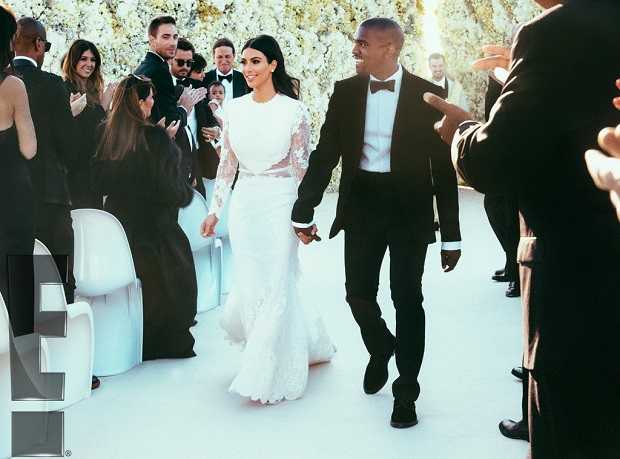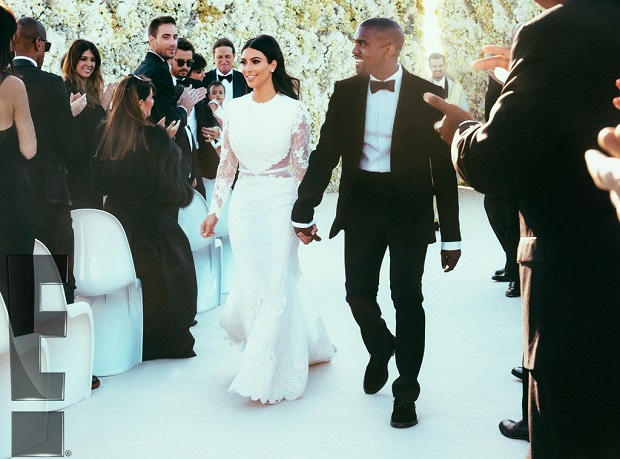 No one does weddings like celebrities; spectacular, wildly extravagant nuptials are not uncommon when movie stars and other famous brides and grooms tie the knot. We can try to replicate the same grandeur with all the diamond rings and fancy things we want. However, there are a few celebrity weddings that truly stand-out from the rest of the pack.
1. Brad Pitt and Jennifer Aniston
Brad Pitt and Jennifer Aniston were married in a sunset ceremony in July of 2000 on a Malibu, California estate. Guests included Courtney Cox, David Schwimmer, Salma Hayek, and Cameron Diaz. The theme of the event was a "Zen garden" and included 50,000 flowers plus candles in the reception tent. A gospel choir and four bands performed, and guests were served lobster and champagne at the reception. A Fireworks display topped off the evening.
2. Donald Trump and Melania Knauss
No list of most lavish anything would be complete without real mogul Donald Trump's name somewhere on it. He wed model Melania Knauss in Palm Beach, Florida in January 2005 and the reception was held at Trump's stunning Mar-a- Largo Club. The bride wore a 50 pound Christian Dior wedding gown that featured 1,500 beaded crystals, and a 13 foot train. Some of the guests included Barbara Walters, Katie Couric, Rudy Giuliana, Hillary Rodham Clinton, Simon Cowell, Regis Philbin, and Kelly Ripa. The ballroom of Mar-a-Largo was made to look like Versailles for the reception and was decorated with 10,000 flowers.
3. Tiger Woods and Elin Nordgren
A grand wedding is no guarantee of marital bliss, but Tiger Woods and Elin Nordgren certainly got married life off to a royal start. They married in 2004 at the exclusive Sandy Lane Resort on the Caribbean island of Barbados. Woods rented out the entire resort in an effort to make the event as private as possible. Michael Jordan and Charles Barkley were among the guests. 500 red roses were reportedly flown in to decorate the pagoda whether the couple exchanged vows. Hootie and the Blowfish performed and the evening culminated with a dazzling fireworks display.
4. Tom Cruise and Katie Holmes
Tom Cruise and Katie Holmes, also known as TomKat, threw one of the most lavish weddings of all time in 2006 at 15th century Odescalchi Castle on the outskirts on Rome. Holmes's exquisite off the shoulder wedding gown was custom designed by Georgio Armani and featured embroidered Swarovski beaded crystals. A-list guests included David and Victoria Beckham, Will Smith and Jada Pinkett Smith, and Jenifer Lopez and Marc Anthony. Guests feasted on Italian food and a five-tiered chocolate wedding cake decorated with marzipan roses.
5. Kim Kardashian and Kanye West
A wedding on the horizon that has the potential to be one of the lavish of all time is the upcoming nuptials of Kim Kardashian and Kanye West. They will be married on May 24th in Paris. The reality show star and fashion designer began dating the hip-hop artist in April of 2012, and got engaged in October 2013. This over-the-top couple is sure to go all out for their wedding.
From Brad and Jen to Kim and Kanye, celebrities can be counted on for lavish weddings. They know how to party and want their big day to be one of the grandest affairs yet.