Last Updated on 23rd June 2014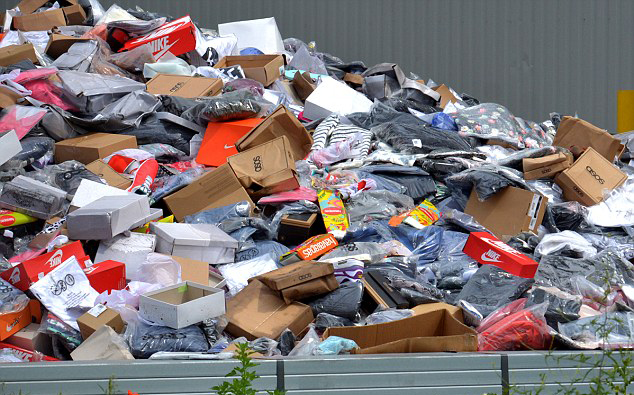 If you were doing some online window shopping a few days ago but couldn't work out why the ASOS website wasn't connecting, then we have the answer for you.
According to a message on the ASOS website, there was a huge fire in the one and only warehouse in Barnsley, South Yorkshire, and a lot of stock was actually ruined. What the website didn't tell us though, was that the police believe that the fire was started deliberately on Friday evening. Yikes!
The South Yorkshire Fire Service said that ten fire engines and 60 firefighters were on hand to deal with the flames at the 60,000 square metre warehouse, while both the police and ASOS have confirmed that nobody was hurt in the blaze.
The ASOS website is now back up and running, although there may be a slight delay in some previous orders.
"As in any fire there are some items that are fire damaged, some that are smoke damaged and some that are water damaged," said Matthew Smallwood, a spokesperson for ASOS.
"I can confirm that some orders have been delayed but cannot confirm how many at the moment. Customers will either receive a full refund or get their orders as soon as possible."
A lot of drama to digest on a Monday morning! We're glad that nobody was hurt, and hope the website will be back to its usual self in no time!