Last Updated on 25th June 2014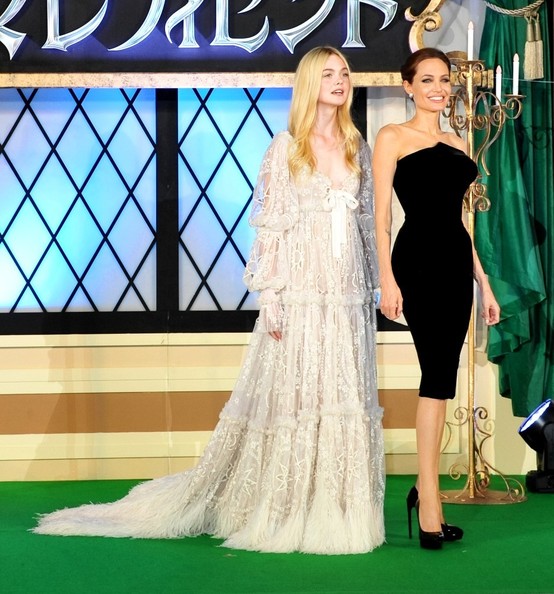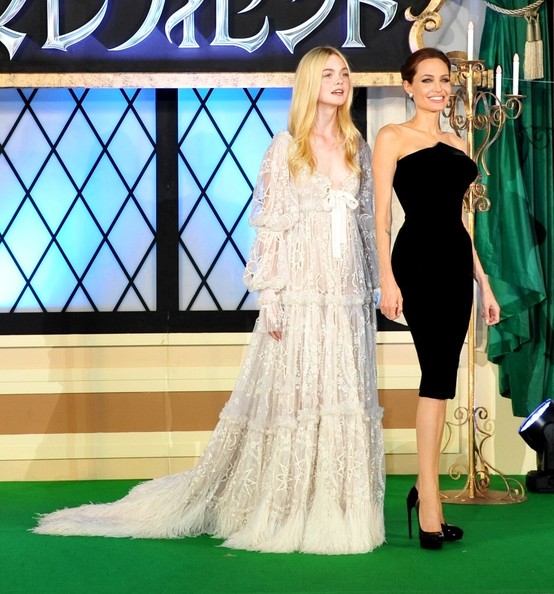 Who cares if this is the umpteenth black dress Angelina Jolie has worn in her life/this year when she looks so gosh darn gorgeous in it!
Angelina continued her promo tour of Maleficent (not that she needs to – it's already her highest grossing film!) by attending the Japan premiere held at Ebisu Garden Place.
The yummy mummy, actress, philanthropist and honorary Dame (phew!) wore a stunning strapless dress from one of her go-to designers, Atelier Versace, which hugged her body exquisitely and accentuated all of her best features. Which is basically everything!
A sleek and chic up-do, dramatic eye make-up and minimal accessories completed her look perfectly. Sure we would love her to wear more bright colours, but we definitely can't fault any part of this look. And you know what they say, if it ain't broke…