Last Updated on 26th June 2014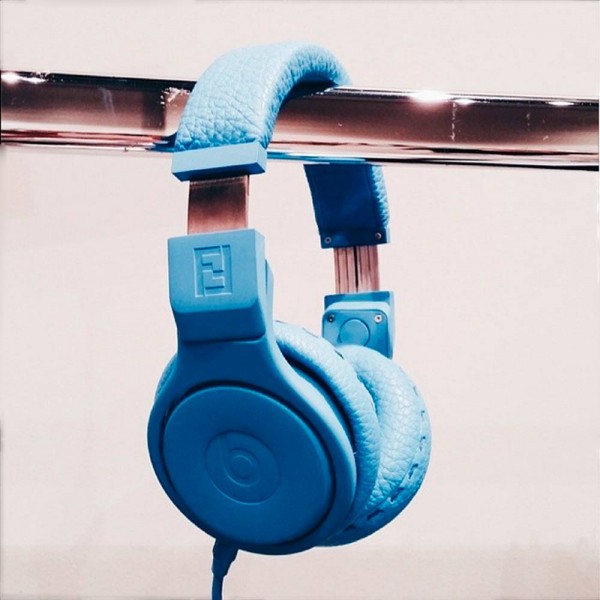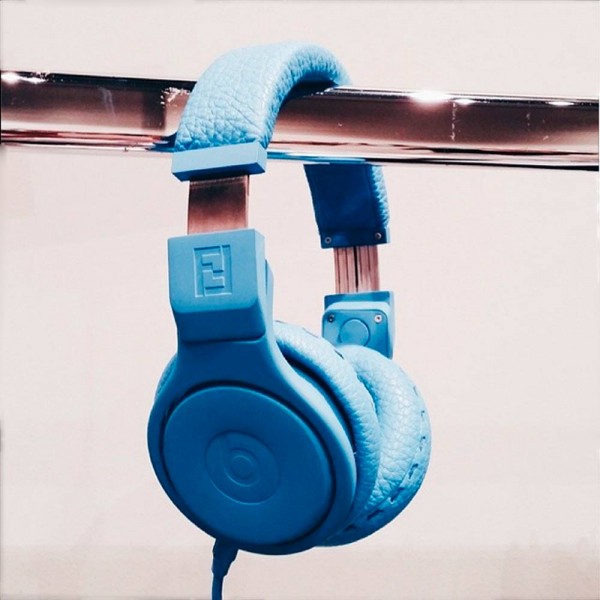 Beats by Dre have already had an Alexander Wang and Rebecca Minkoff make-over, but now the world-famous headphones are getting a little bit of Karl Lagerfeld injected in them, thanks to an epic collaboration with Fendi!
The headphones debuted at the Fendi menswear autumn/winter 2014 show in Milan, as the male models strutted up and down the catwalk while proudly showcasing them along with the rest of the new Fendi collection.
The Beats by Dre/Fendi headphones are a real luxury piece, as they are made from the same Selleria leather used to make Fendi handbags. They come in some pretty neat colour combos too, including fire engine red, sunflower yellow, emerald green, and asphalt. There's also a black crocodile pair in the collection too, but we think most of us are going to have to save for a really long time to be able to afford them.
We are suckers for a big, bold and usually bright pair of headphones (when you go for a run in the park or sit on the tube with lots of loud commuters, headphones are a must!) so you can expect to find us in the queue for a pair of these badboys as soon as they are released.
They are slated to go on sale in January 2015, and although no official prices have been released, it's estimated that they will start from £766. Yikes! Worth it?