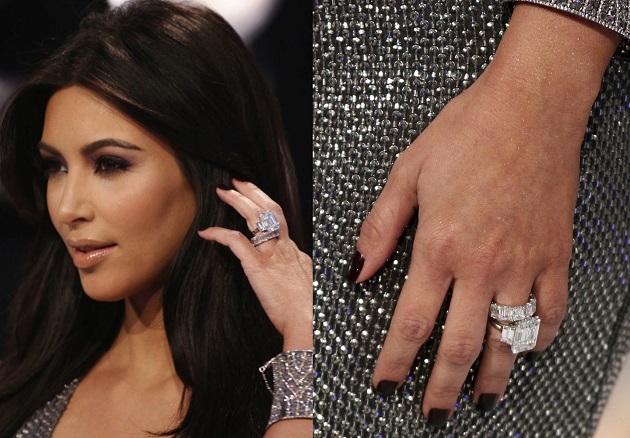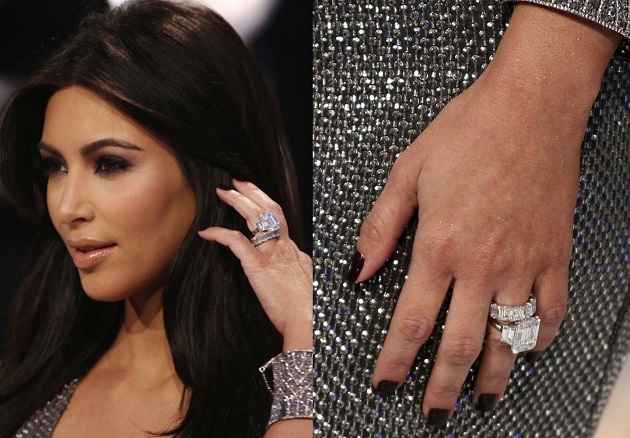 From sweet pink wedding gowns to unique collections of impeccable antique and contemporary stacked rings, this is the year when everything goes. As long as the look captures your essence and it doesn't overwhelm the rest of your style, why not? The following four suggestions offer some exciting new ways to stack your rings.
Engagement Rings and Diamonds:
During the past few years, women around the world have been stacking engagement rings, like those found at Michael Hill Jewellers. Oval solitaires, white gold, and heirloom bands… the possibilities are as diverse and lovely as the celebrities. Kate Beckinsale, Eva Longoria, Jennifer Garner, Eva Longoria Parker, and Mariah Carey are just a few of the great trend setters who have added their personal flair to this fashionable trend. One of the many advantages of stacking engagement, wedding, and other bands is that the look can be dressed up or down, depending on the event; an antique gem with sentimental value can easily be added into the mix!
Mix and Match:
Mixing and matching adds a new aspect to the art of stacking rings. It's also an element that will keep the style fresh for years to come! Once again, it's all about your individual fashion sense, and finding a combination that you will enjoy. While diamond, precious, and semi-precious gems add volume and excitement, metal combinations are eclectic and interesting. Simply by adding or subtracting a favorite band, a diamond, topaz, sapphire, and/or rose gold you can add dimension to your look that will turn heads. Delicate rings, chunky bands, disks worn on the knuckles can be as intense or refined as you desire. Remember, 'everything goes' as long as you mix and match to suit your mood!
Retro Style:
This year we have made a remarkable journey back to the past. Retro is in! Whether the rings are inspired by the 70's, 80's, or '90's, the look is hotter than ever. Space them out, strike up a gypsy look, add a French twist, or slip on silver and turquoise bands and create a cool wave, worn with blue-jeans and white cotton shirt. Quickly transition from casual to elegant by adding a few colorful gems, and prepare to light up the night!
Keep it Real:
The secret to stacking rings is keeping it real. The trend can work for everyone, regardless of age or background. Take a few great rings from your jewelry box and imagine ways to switch them up. Just play with a few combinations to get a feel for what's right for your hands and what isn't. Slip on some bands, move them about on your fingers and experiment with shapes, sizes, colors, and styles. It's all about imagination and character. The combinations are as limitless as the tastes of the wearers.
Women have been stacking rings for centuries, even thousands of years. Whether Victorian, art-deco, or as a 21st century fashion statement, the look will always be in. Start stacking and celebrate YOU!