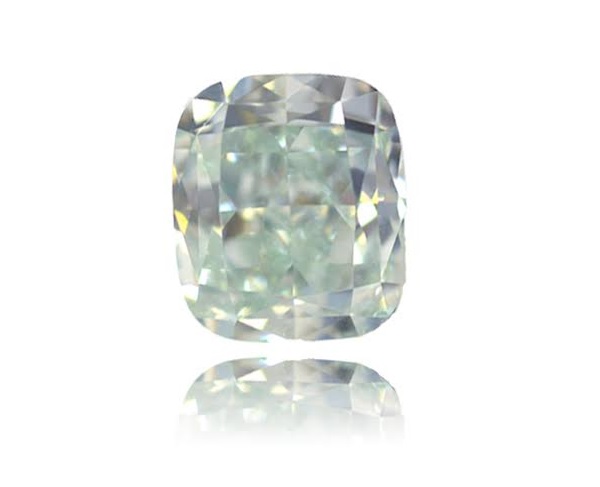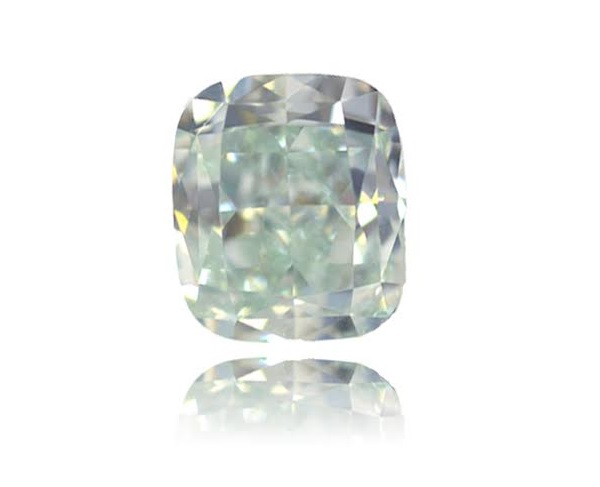 So, the time has come to take the next step in your relationship. You want a gorgeous diamond ring for the love of your life, but don't quite have Kanye West's budget – so what do you do? Instead of crying yourself to sleep or vowing to be an eternal bachelor because you can't afford to make a proposal, we think you should read our handy tips for choosing an engagement ring on a budget instead. Everyone's happy!
1. First of all the good news is that you don't have to spend all your savings and half a year's salary thanks to clarity enhanced diamonds. Clarity is something that can be enhanced to improve the appearance of a diamond, so in a nutshell clarity enhanced diamonds are real diamonds with a slight flaw that's invisible to the naked eye. For those looking for a beautiful stone at a substantially reduced price, enhanced diamonds are an excellent proposal. This means you can afford a larger and more brilliant enhanced diamond than you would a natural diamond and nobody other than you or an expert will be any wiser. Enhancement of diamond clarity is a very specialized field in which few firms excel. Dianer Diamonds is one such firm.
2. Do your research and ensure you get the ring size right from the beginning, because altering it after you've bought it can cost you unnecessary pennies. Take one of her rings into the jewelers to measure it, or subtly ask her. You've always wanted to be James Bond – now's the perfect time to put your spy knowledge to the test!
3. Ask your bride-to-be to choose for herself. You'll be surprised how common this is these days, and your future wife may even surprise you with a less expensive. After all, she may want to spend all of the money on her wedding dress instead. Asking your girlfriend to accompany you on an engagement ring spree is incredibly romantic. Alternatively, asking someone like her mother or best friend, who have no doubt heard her talking about it for years, to come along with you or give you some handy tips may save you time and money.
4. Get knowledgeable on the diamond buying process and the importance of the 4 C's – cut, colour, clarity and carat. The colour scale goes from D-Z, with Z referring to a light yellow hue with a poor reflection of light. Therefore, the higher up in the alphabet, the better! The cut of a diamond doesn't refer to the shape of the actual stone itself, but the way in which it is sliced. Cut, if you will. As we mentioned above, clarity enhanced diamonds won't be 100% perfect, but they'll be the closest thing to perfection imaginable without breaking the bank. Carat is also an important factor too – for some ladies bigger does always mean better, but take note if she's a quality over quantity kind of girl too. We think you'll be able to make the right decision if you know your girlfriend as well as you should.
5. Don't rush. You might have been planning the big proposal for months or even years, and she will definitely have been dreaming of it since was a little girl, so don't let that rush you into any decisions. Peruse the website carefully, and make print outs with high quality ink and paper to ensure that you're getting the best representation of the colour (or lack thereof) possible. And don't be afraid to ask for help – Dianer Diamonds have several phone numbers which you can call to ask the experts for their unbiased and professional advice – after all, they've been at it for decades so they definitely know what they're talking about. They also have an email address in case you're a little shy!
Good luck!