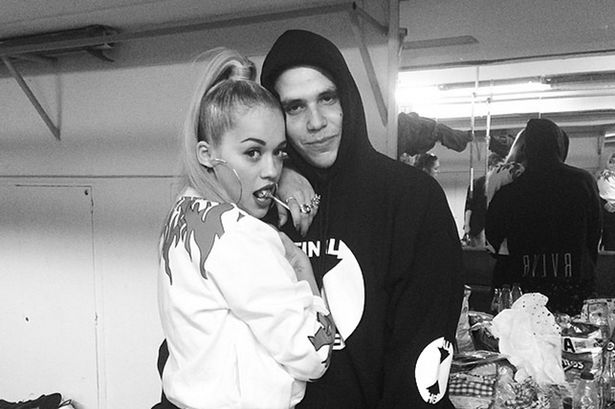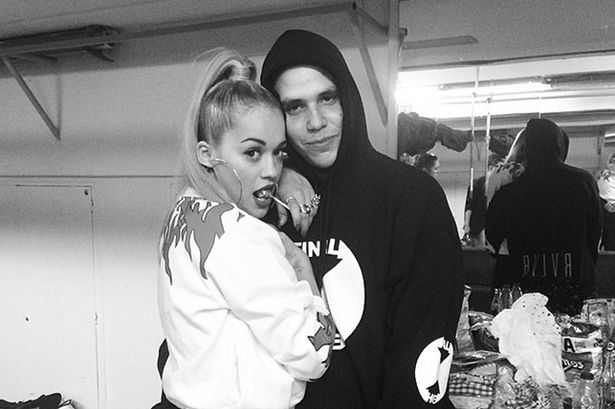 We don't really like to listen to celebrity romance gossip (as juicy as it may be!) as we know that not everything is as it seems… but we couldn't help but get ridiculously excited when we heard the rumours that Rita Ora and Tommy Hilfiger's son might be dating.
We saw some pics of Rita and Ricky (R and R – eat your hearts out Kim and Kanye!) pop up on Twitter and Instagram over the past couple of weeks but didn't think anything of it… until we also noticed that Rita has been wearing a lot more Tommy Hilfiger of late.
So what do we know about the rumoured new couple who first met at a party in Hollywood?
"Ricky came over to Europe to hang with Rita a bit more this summer," a 'source' allegedly told The Mirror.
"They really hit it off when they met and really like each other, so Rita invited him over to join her. They want to see where things might take them – they're just having a lot of fun."
We think that's as much info as we will be getting at the moment, but we have our detective hats on waiting for more clues to crop up. In the meantime, we will have a great time flicking through the Tommy Hilfiger archives, searching for potential future wedding dresses for Rita.
And does this also mean that a Rita Ora/Tommy Hilfiger collaboration could be in the works too? Watch this space!