Last Updated on 28th July 2014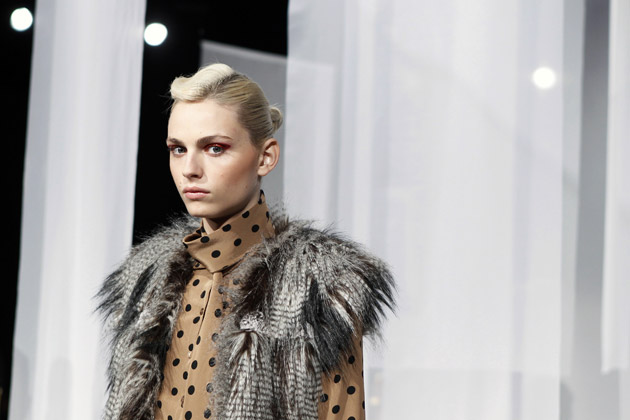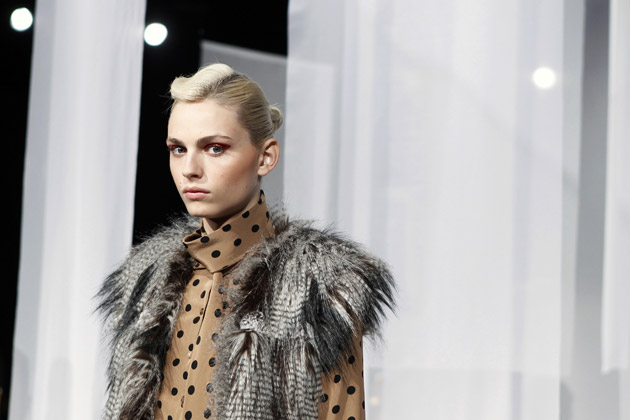 Androgynous model Andrej Pejic has officially undergone gender reassignment surgery, and will from now on be known as Andreja Prejic.
Although Andrej Pejic had quite a successful and lucrative career as an androgynous model prior to the surgery – having fronted numerous ad campaigns and walking in Jean Paul Gaultier's couture show – the model has insisted that the surgery has made her more comfortable than ever…
"My biggest dream was to be a girl," the model said after her surgery which took place a few months ago.
"I was proud of my gender non-conforming career, but my biggest dream was to be comfortable in my own body. I was happy the moment had come – as happy as you can be before a surgery. It was about three months before I felt like myself again."
We can't wait to see what Andreja's next project as a fully-fledged female model is; any guesses? We're already expecting to see her make her acting debut in Sofia Coppola's version of The Little Mermaid, where she'll be playing the part of sister #4. Exciting times!