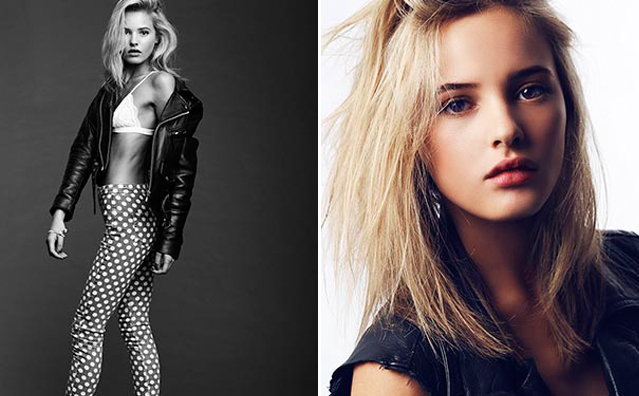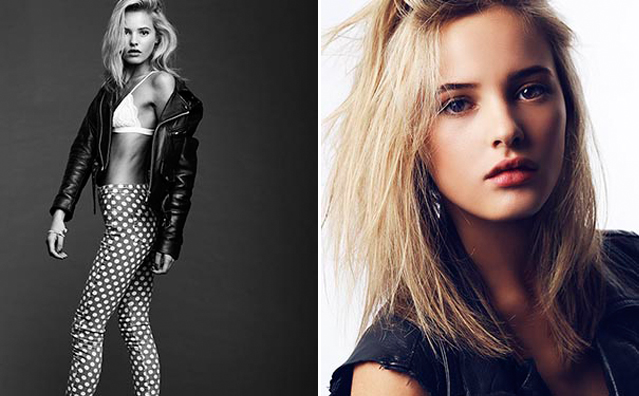 It's safe to say that One Direction heartthrob Harry Styles has a type, and his latest girlfriend is no exception.
If we are to believe the rumours that are currently doing the rounds (and breaking lots of teen hearts in the process) then Harry's new girlfriend is none other than 18-year-old Paige Reifler, a young, gorgeous aspiring model from New York! And it comes as no surprise to learn that the pair met at a high profile party…
"I went to the Warner party at Shoreditch House with a friend and saw him there," Paige said. "The next morning I woke up and I was in all of the newspapers and magazines. I wasn't expecting that, it's not like that in New York."
Paige is signed to Storm Model Management, the same company that looks after our very own Kate Moss, so you know she's in great company!
Do you think Harry and Paige have what it takes to go the distance? Or will it be a bitter break-up akin to the one he had with Taylor Swift? Thoughts below!
[Grazia]