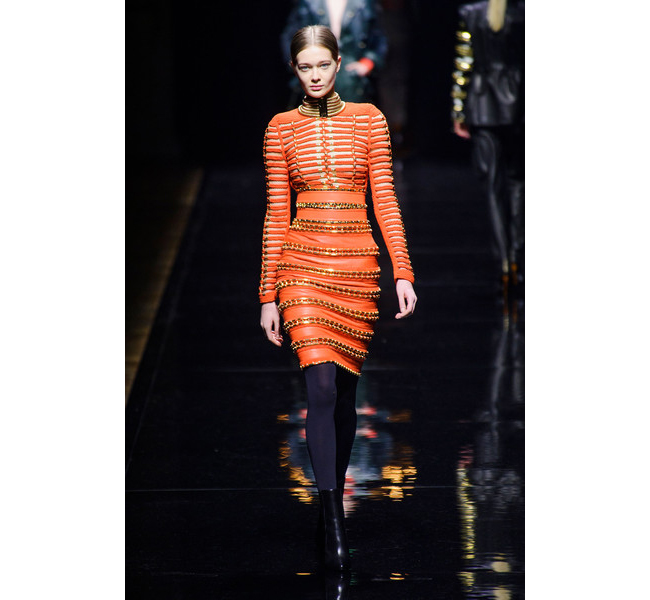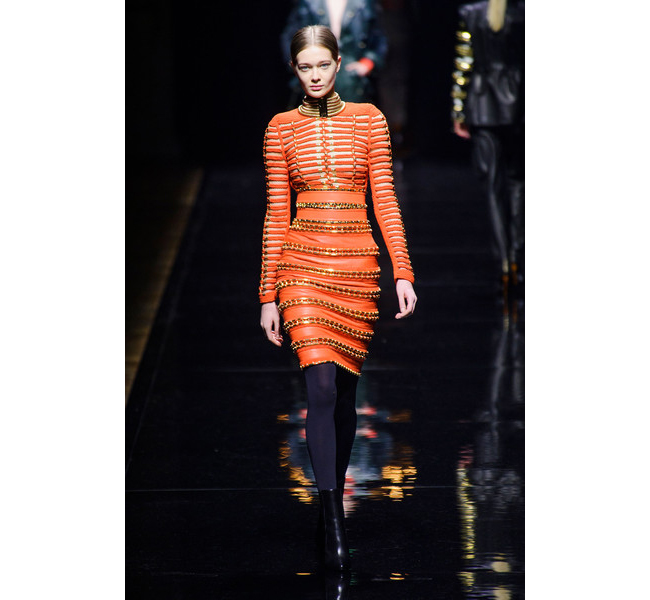 Tom Ford and Roberto Cavalli are just two of the many designers who have spoken out about their hatred towards 'copycats'… but Olivier Rousteing's opinion couldn't be more different.
The Balmain creative director has said that he actually likes seeing his new season designs copied on the high street, and thinks Zara's pieces in particular are better than his own work. No, really…
"I love seeing a Zara window with my clothes mixed with Céline and Proenza Schouler! I think that's genius," he said. "It's even better than what I do! I love the styling, I love the story… I watch the windows always, and it's genius what they do today.
"I'm really happy that Balmain is copied – when I did my Miami collection and we did the black and white checks, I knew they would be in Zara and H&M. But they did it in a clever way – they mixed a Céline shape with my Balmain print! Well done! I love that".
We are partial to an occasional shopping spree in Zara, so we're glad that one of our favourite designers actually approves of the pieces. After all, there's nothing better than getting designer inspired pieces for a fraction of the price!
Where do you stand?