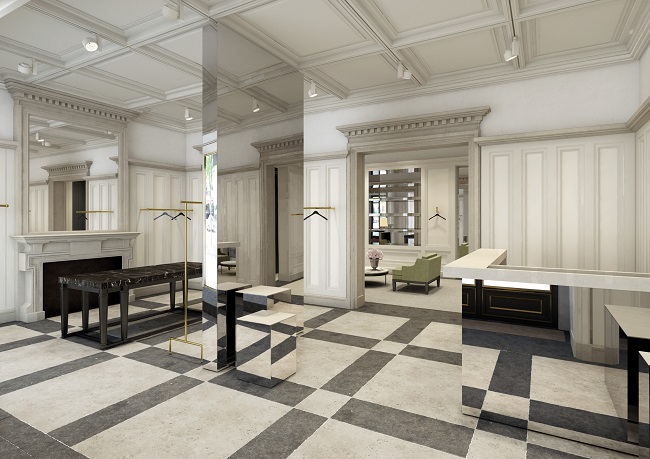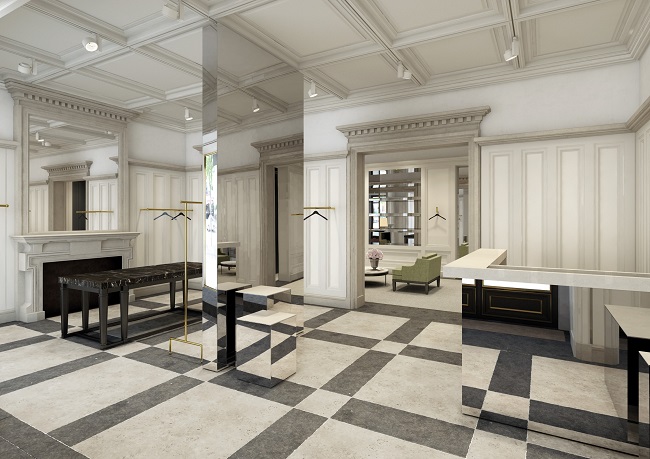 Balmain fans rejoice. The luxury fashion house is opening it's first ever London flagship store!
Located on South Audley Street, Mayfair, the boutique spans 125-square-meters and is set be classically English. The furniture however, will be inspired by Pierre Balmain's favourite mid-ccentury French furniture designers André Arbus and Jean Royère.
"Obviously," explains designer of the store architect, Joseph Dirand, "if Pierre Balmain had moved to London, he would have brought the furniture he loved along with him."
It's been a great year for London fashionistas, with both Victoria Beckham and Balmain setting up home in the heart of London.
"Balmain has a particularly strong and loyal clientele in the English capital and we're very happy to be able to offer them this first London flagship. Just as in our Paris flagship, Joseph Dirand has created the perfect classically elegant backdrop for the modern designs of the house's Creative Director, Olivier Roustein," said Emmanuel Diemoz, the company's CEO.
The new flagship store coincides with the relaunch of the brand's web site Balmain.com.