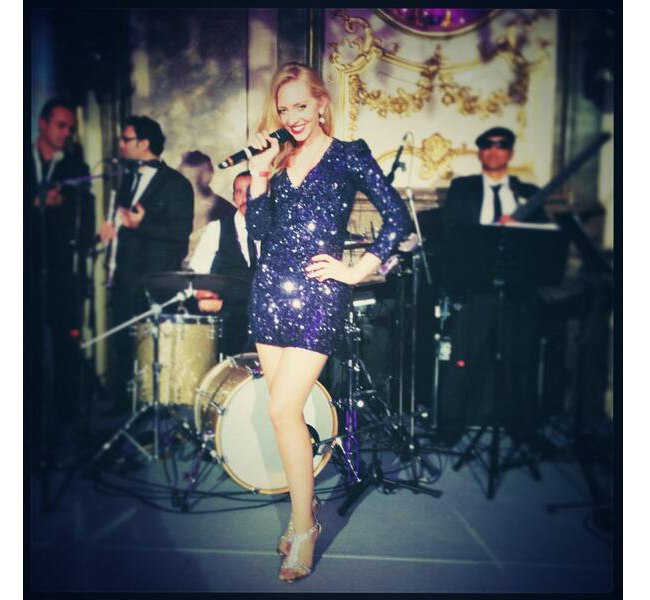 As well as drooling over Cheryl Cole/Fernandez Versini's wardrobe and checking out her on screen chemistry with Simon Cowell and the rest of the judges on the panel, we have yet another reason to watch and get excited about this year's X Factor. And that's thanks to Robert Pattinson and his (hopefully) super-talented sister Lizzie.
"She blew them away with her husky, soulful vocals," a 'source' reportedly told The Mirror. "She's different to usual X Factor contestants – she really stands out. She could go all the way."
How exciting! R-Pattz fans will already know that when he isn't pretending to be a vampire in the Twilight films, he is partial to a bit of a singsong with his guitar, so it's safe to say that the musical talent runs in the family.
We hope she makes it to the live finals so we can see his pretty face in the audience every week!
Watch this space!