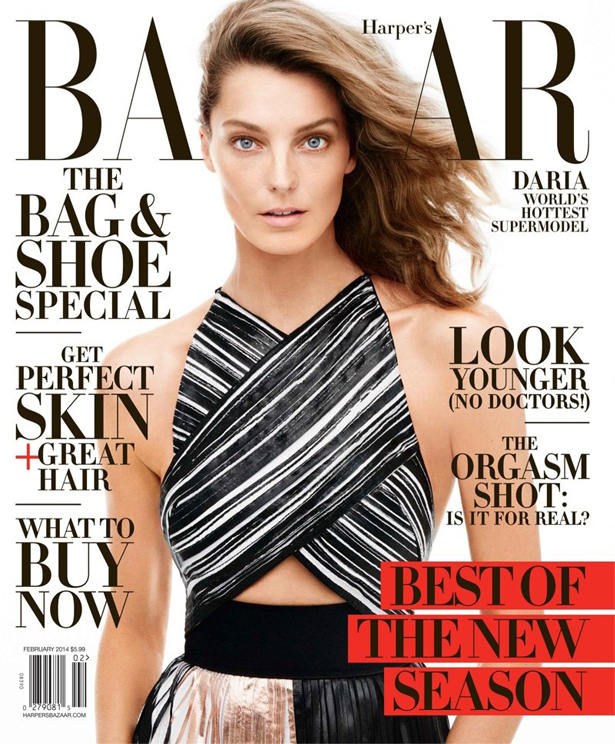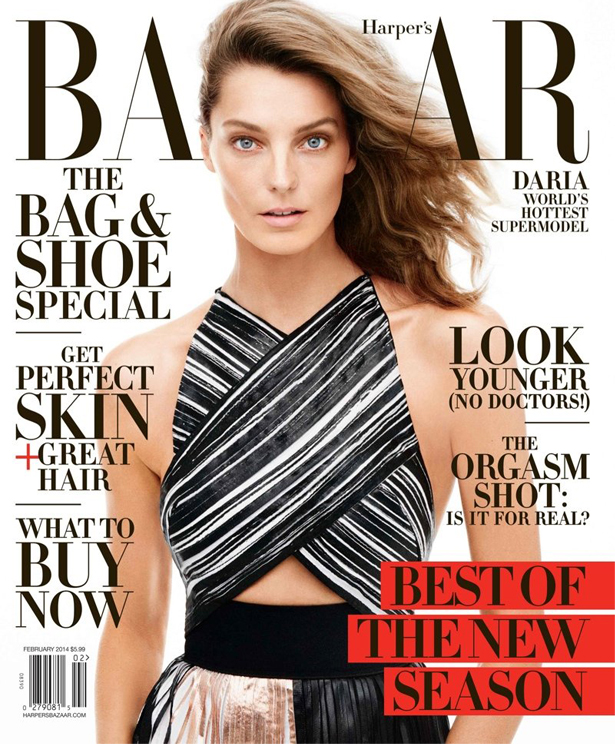 Daria Werbowy, easily one of the world's hottest and most versatile supermodels of the moment, is championing natural beauty on the cover of Harper's Bazaar US's February issue. Piercing blue eyes and cheek bones chiseled to perfection – can she get any more beautiful?
Daria may have just been tapped as the new face of Mango, replacing Miranda Kerr, but she wasn't always excited to get new modelling jobs. In fact, she candidly talks to the magazine about why she quit modelling at the height of her career…
"I took a risk a couple of years ago where I decided to do the minimal amount that I could get away with, because I physically and mentally couldn't handle it anymore," she said in her accompanying interview.
"And it's like, you have everything you want, what you dreamt of is coming true, you can't buy anything else to make you happy, so then you think, Well, what else is there? And you have to leave."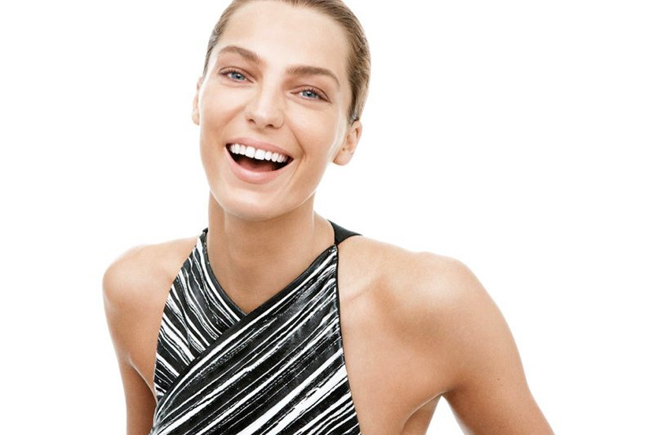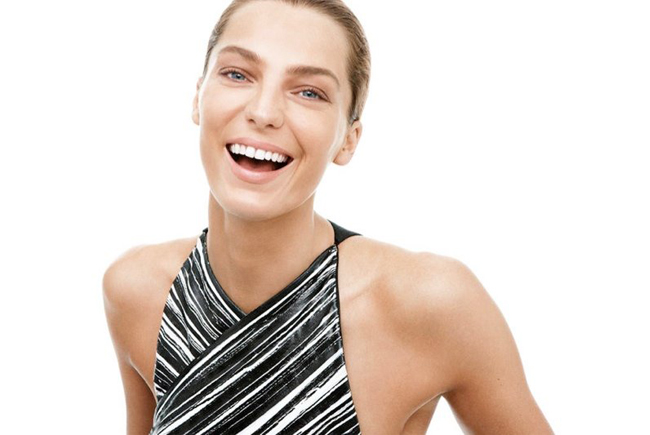 Luckily for everyone Daria Werbowy's break from modelling didn't last that long, as she is back and better than ever! You can see more gorgeous pics in the new issue of Harper's Bazaar, and don't forget to keep your eyes peeled for her new Mango ads too!