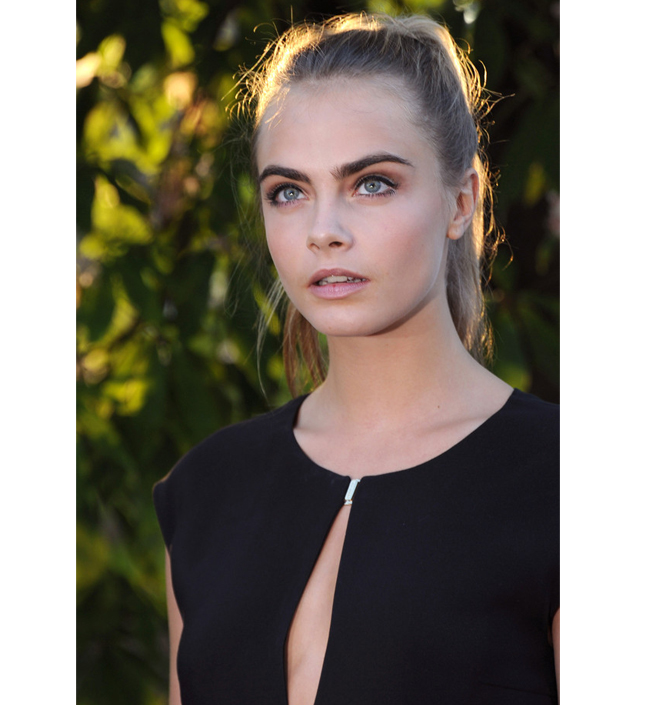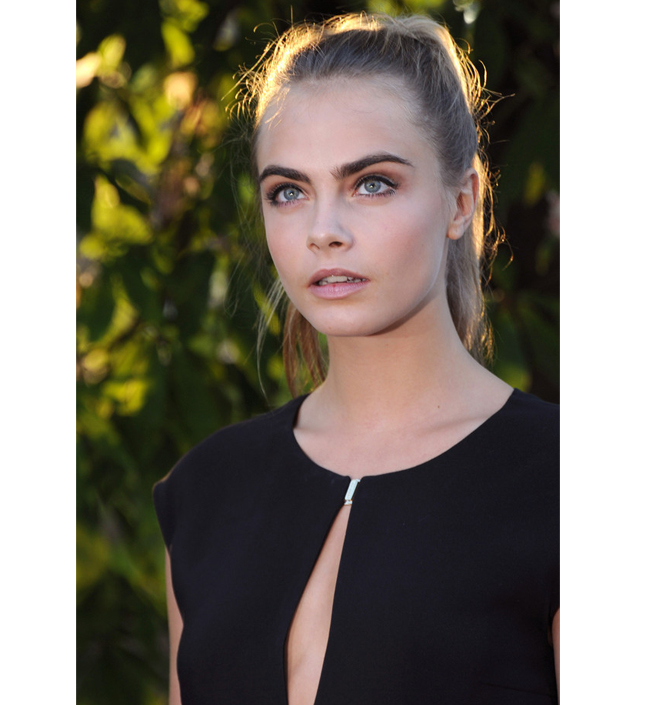 Cara Delevingne is already a Burberry and Mulberry campaign star, a Karl Lagerfeld muse, and a Victoria's Secret model among many other things – but she could be about to add Bond girl to her ever expanding CV if we are to believe the rumours that are doing the rounds this morning.
"Cara hinted she would love to be involved, but the makers of Bond had already started considering her as somebody they would be interested in," a 'source' apparently told The Mirror.
"Obviously she's striking, she's well known and she's establishing herself as a talented actress. There would be a real buzz about getting her involved and the signs are all good. Everybody is excited."
Excited might be a bit of an understatement! If the rumours are true, then Cara will begin filming with director Sam Mendes and James Bond himself, Daniel Craig, later this year. We'll have to wait 'ti November 2015 for the film to be released though. Do you think you can wait that long to (potentially) see Cara and Daniel in action?
[Glamour]