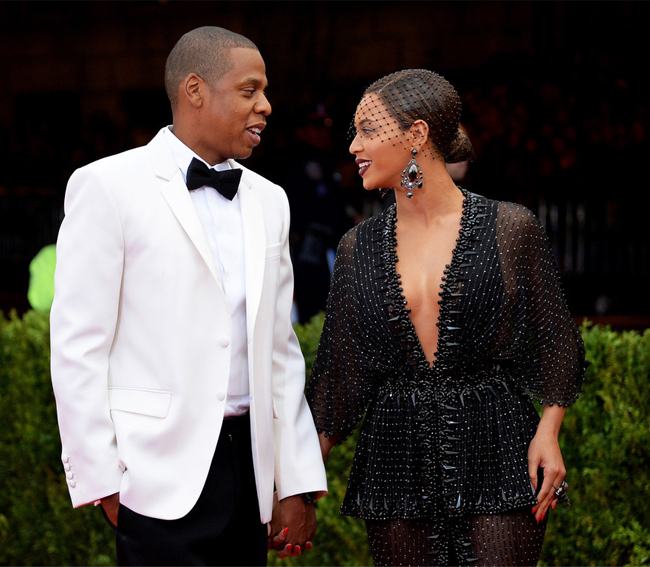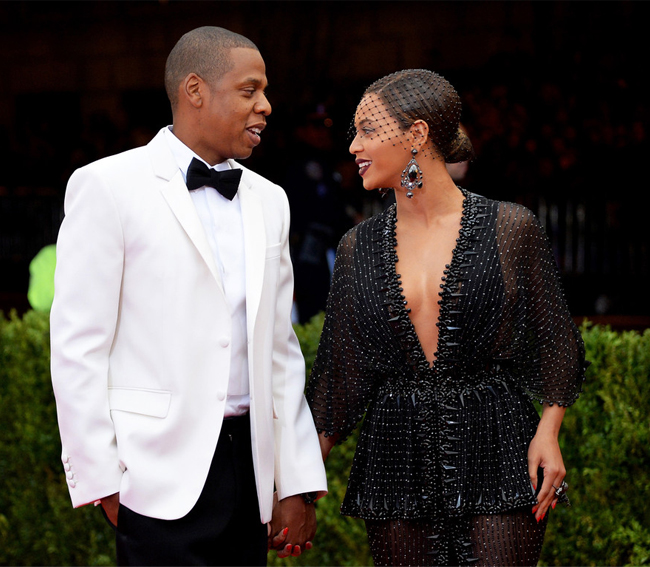 Forget Ellie Goulding at the Royal wedding, and forget Lana Del Rey at Kim Kardashian and Kanye West's wedding. Brad Pitt and Angelina Jolie want to outdo them all, as they have reportedly asked Beyonce and Jay Z to perform at their upcoming nuptials. We need a minute to process this…
"Brad told Bey and Jay, that their kids, especially Maddox – adore them," a 'source' apparently told The Daily Star. "He told them it would make their big day extra special to have them both do a number. They were flattered and said they'd do their best to fit it into their hectic schedule, depending on the date."
Squeal! We hope the rumours are true, and we hope that Beyonce and Jay Z can fit Brangelina in. After all, they were famously absent from the Kimye wedding and rather controversially blamed it on their schedules, so let's hope those aforementioned schedules don't come in the way of another big celeb wedding.
And we have a feeling that this might be one of the biggest and most important weddings Hollywood has ever seen!
What songs do you think they should perform?
[Glamour]