Last Updated on 18th August 2014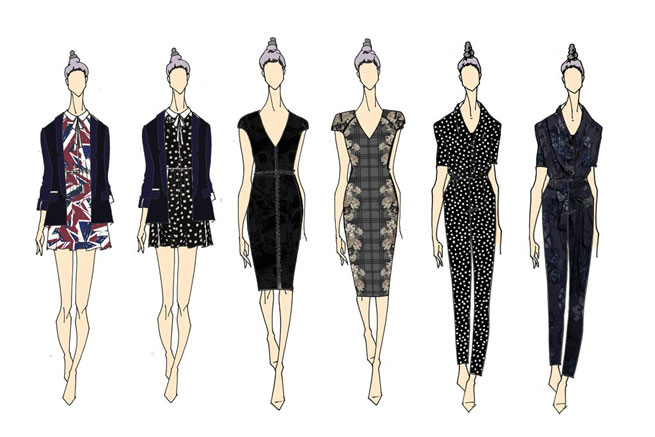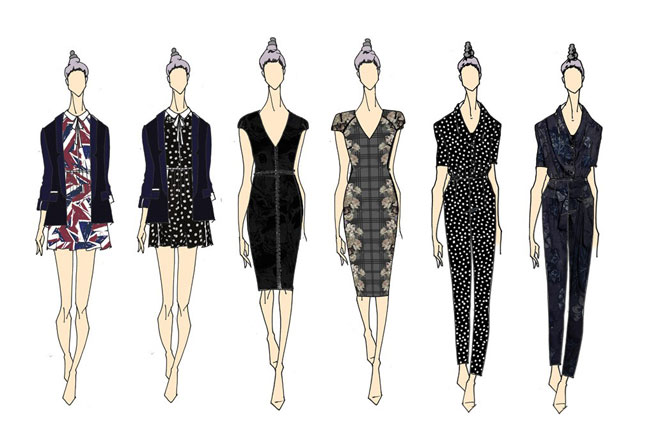 After years of passing judgement on other celebrities' fashion choices, Kelly Osbourne has finally entered the fashion designing industry herself by launching her very own clothing collection. Yay!
Kelly's clothing collection is entitled Stories by Kelly Osbourne (not to be confused with the H&M sister line & Other Stories) and features everything from chic pencil skirts to black jackets. Oh, and of course a Union Jack playsuit – how very British!
"I believe that every time you wear something, you have a story of where you wore it, whether it be good or bad," she said about the collection.
"What made me realize this was when I was going through my closet and I was like, 'Oh, I wore those shoes on stage every day when I was in Chicago,' and 'I wore that dress to my friend's funeral,' and, 'Oh my gosh, I wore that skirt on a date and it still has a stain on it from where I fell off the steps because he tried to kiss me, I didn't want to kiss him and I broke my wrist. I can't get rid of that.' Like, there are all these funny emotional attachments."
We couldn't agree more! Stories by Kelly Osbourne will be available on the HSN and will come in US sizes 0 to 24, as Kel wants as many people as possible to be able to rock her collection. We can't wait to see which of her many celeb pals will be the first to be spotted out in one of her pieces… any guesses?