Last Updated on 27th August 2014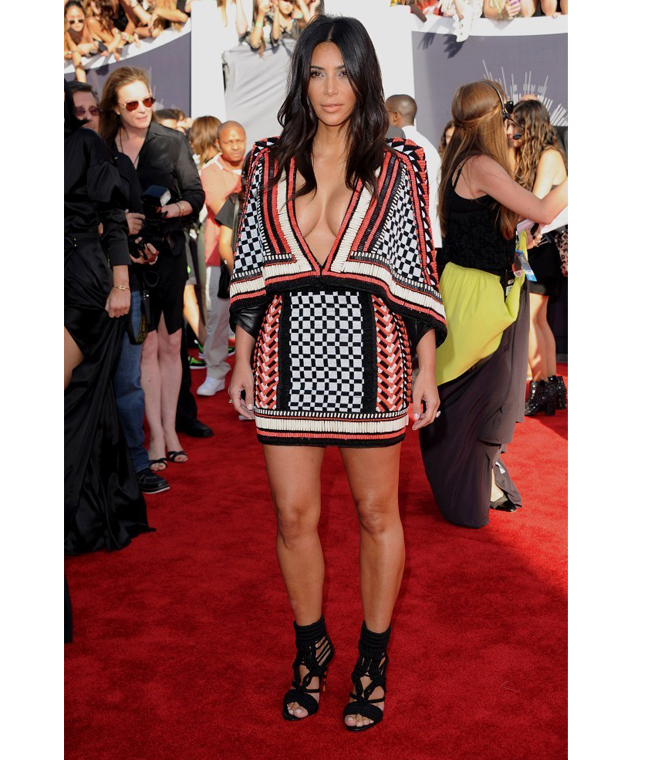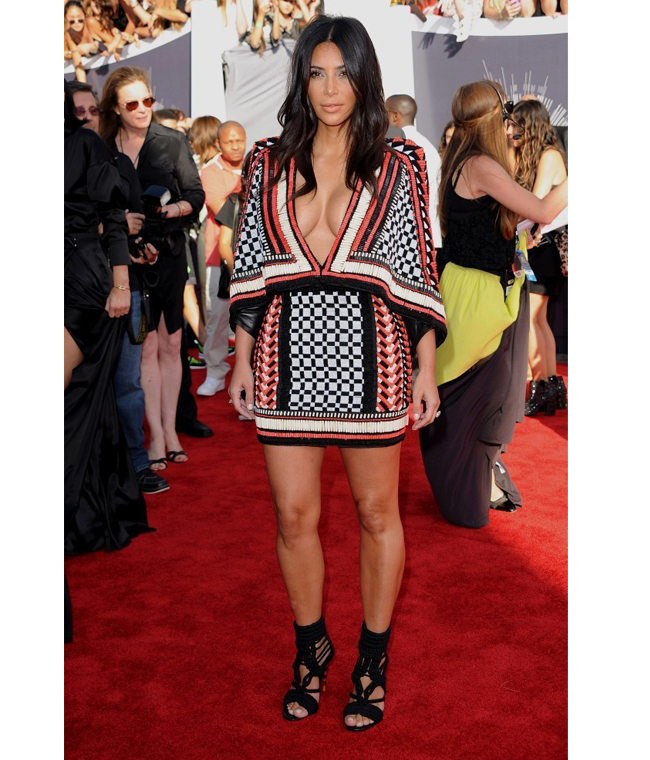 Keeping up with the Kardashians (or another E! variant) isn't the only show we can see Kim Kardashian on, oh no.
The reality TV star, businesswoman, fashionista and yummy mummy – among other things – is giving acting another go by making a guest appearance in the very popular and downright hilarious 2 Broke Girls. How cool is that?
We don't know what her role is, so we're unsure whether she will play herself or adopt a different character like Lindsay Lohan did when she made her guest appearance a few months ago, but we're kind of hoping to see her in one of those fetching yellow diner waitress uniforms worn by Max and Caroline. If anyone can make it work, Kim can!
We've already seen Kim showcase her acting talents in Disaster Movie and Temptation: Confessions of a Marriage Counselor – both of which were met with mixed reviews – so we hope her stint on 2 Broke Girls will be a lot more successful.
The episode will air on October 27th at 8pm on CBS, although we non-US citizens will have to wait until the New Year for it to air on E4. YouTube it is!