Last Updated on 28th August 2014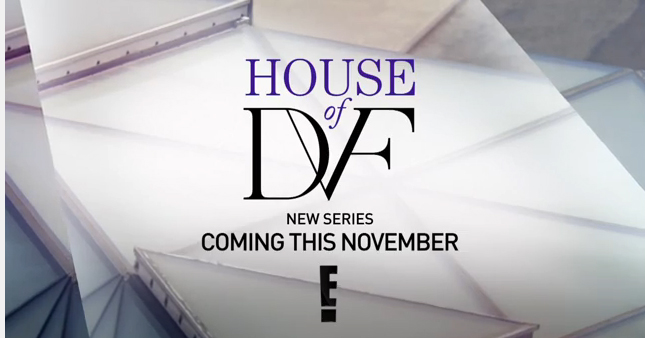 As November is edging closer and closer, more details of Diane von Furstenberg's House of DVF reality TV show are coming out – and there's nothing quite as exciting as a trailer, is there?
The Diane von Furstenberg House of DVF trailer doesn't actually give much away, and we have to admit that we're still a little bit in the dark about what this 'fashion reality series' actually entails. Is she looking for her next top model or maybe even an intern? Who knows!
However, we do see the designer herself making an appearance which is pretty exciting, and it looks like she is displaying a no-nonsense attitude which we bet will make for great viewing.
"I have a feeling you are the bitch of the group," Diane says in what appears to be a one on one with one of the girls. Ouch! We love it already and we're not even sure what's going on. Surely the sign of a great show!
Check the trailer out for yourselves below and let us know what you think. Diane von Furstenberg's House of DVF will premiere on E! in November – don't forget to set the Sky +.
http://youtu.be/DxDJ4Ut4HVE