Last Updated on 2nd September 2014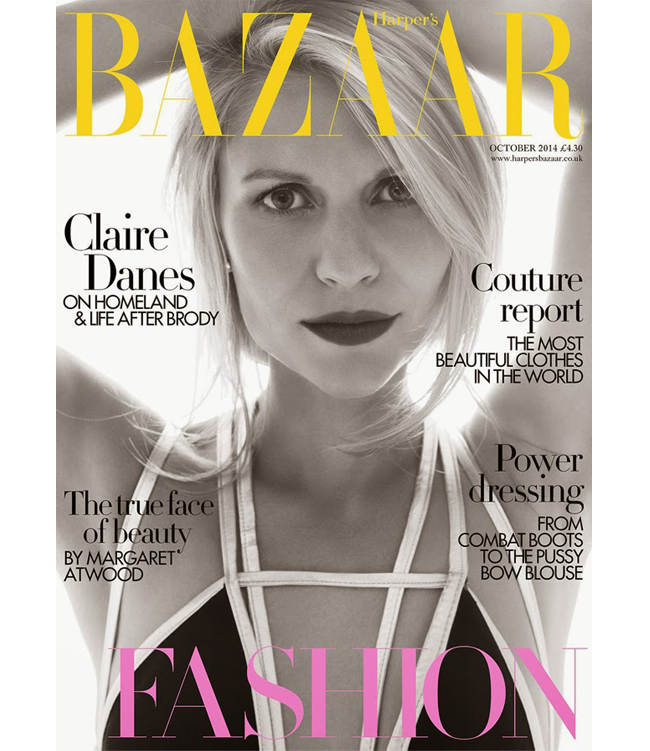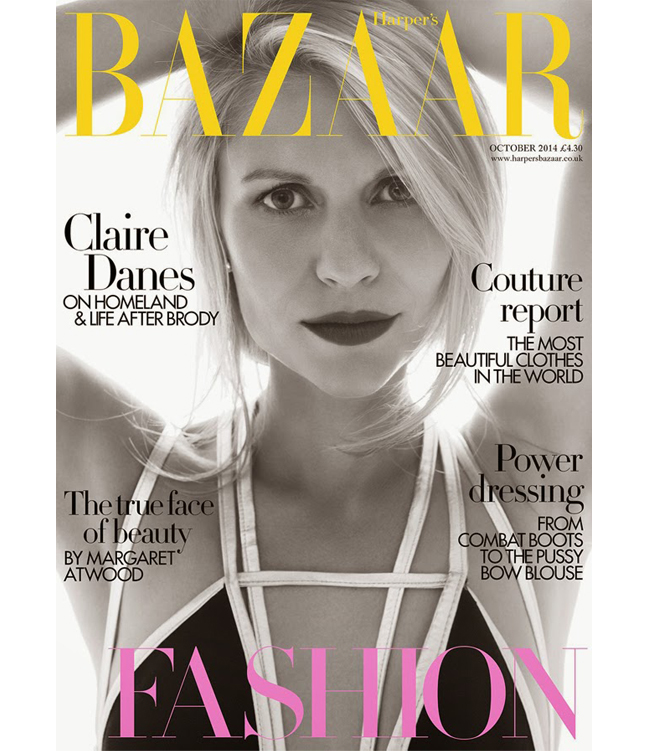 If you thought the Harper's Bazaar September issue was exciting, just wait 'til you see who the mag bagged for the October issue!
Continuing its hot streak of female cover stars, Harper's Bazaar UK has tapped the gorgeous Claire Danes to appear on its October cover. Minimal, understated, autumnal… it's the epitome of an October fashion glossy cover if you ask us, and Claire Danes couldn't be a more perfect cover girl.
The Homeland actress is posing in some truly dreamy pieces on the cover and in the editorial, including a stunning Zac Posen dress teamed with Harry Winston jewels (below), as well as Salvatore Ferragamo and Lanvin to name just a few. She also opens up about Homeland, marriage, and motherhood…
"Being a mum is incredibly challenging but we still feel a pressure to talk about it in very romantic terms," she said. "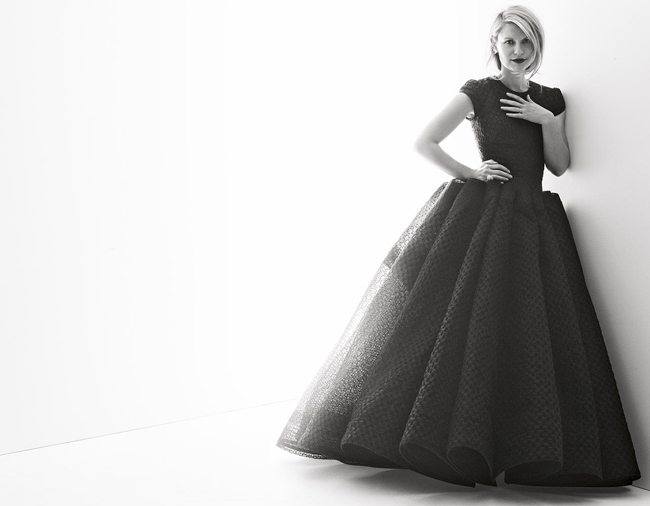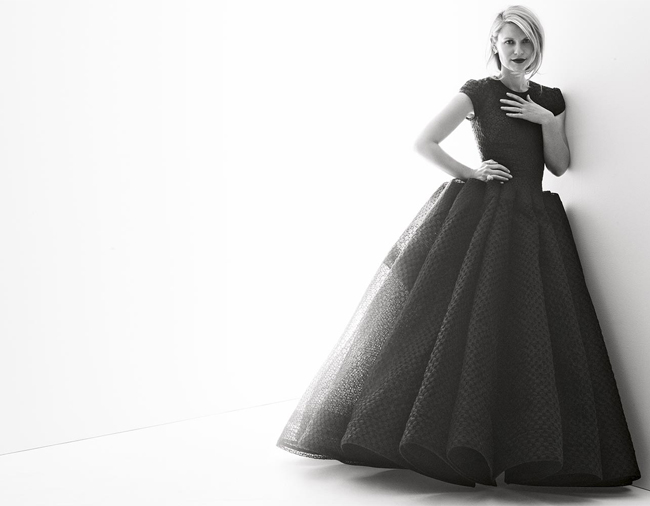 "We all have that resentment at times and anxiety about being trapped by the role, that responsibility. And then chemically it can run riot. Your mental state, the hormonal swings are so extraordinary and singular to the female experience and they haven't been taken very seriously or considered very deeply.
"I mean, post-partum aside, even if you have the most healthy relationship with your child and have support and resources, it's tough. It's really tough. And there's no "off" button. For me that was the hardest adjustment."
We commend her for being so candid about her emotions. You can read the rest of her interview in Harper's Bazaar's October issue – out now!