Last Updated on 4th September 2014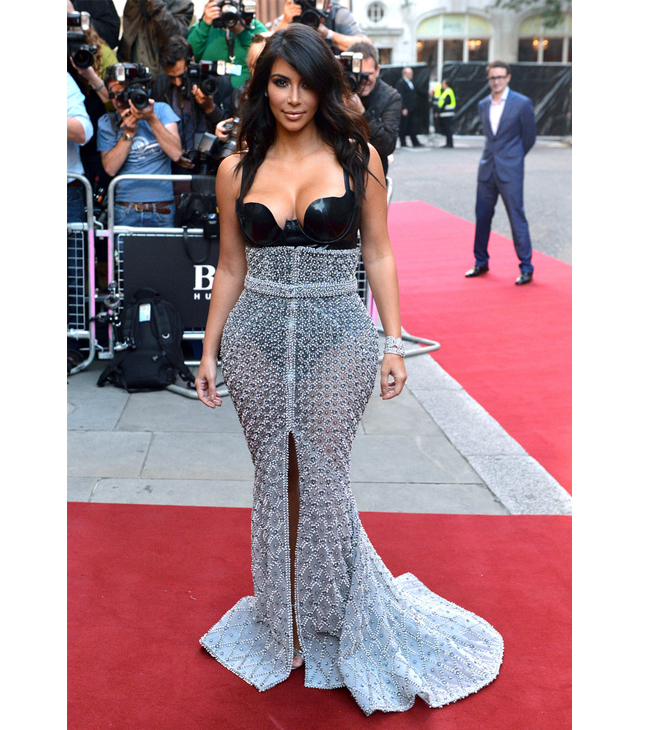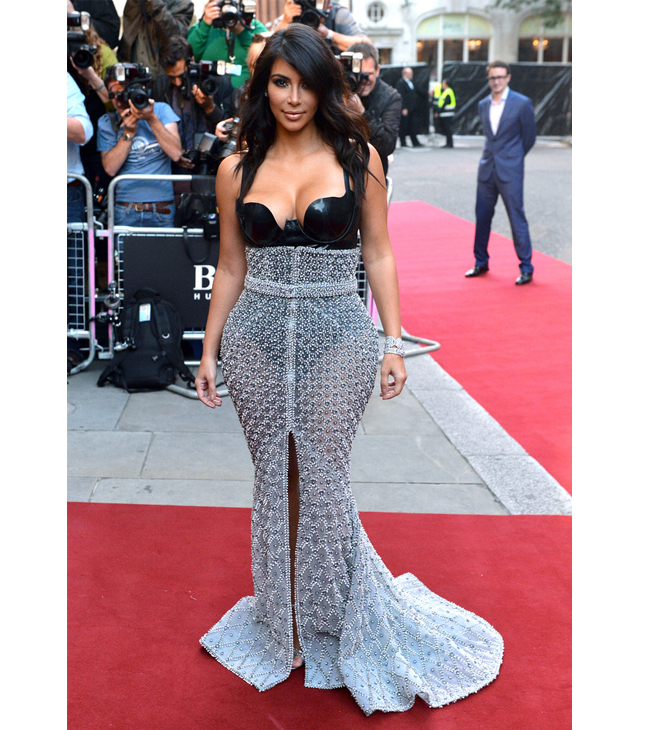 Kim Kardashian was all we could talk about at the GQ Men of the Year Awards.
Not only did she get our (and all menfolk's) attention because of her racy, see-through outfit (It was a couture Ralph & Russo skirt worn over an Atsuko Kudo latex bodysuit – and apparently ripped at the derriere during the ceremony itself! Oops!) but she also picked up the coveted GQ Woman of the Year gong. Way to go, Kim!
"She is simply one of the most famous women in the world," said GQ editor Dylan Jones as he introduced her. "The queen of social media and the queen of TV. And since marrying Kanye West in May she has become part of the world's most famous couple. She's Coca Cola famous… it's Kim Kardashian."
Coca Cola famous, indeed! Do you agree with the GQ editor or do you think the award should have gone to someone else?