A lot of things happen in September. The biggest issue of the fashion glossies come out, a new shiny Apple product will probably launch, the end of summer is nigh, we have just over one month to make that homemade Halloween costume, and we come to the realisation that we have to simultaneously save and budget in order to afford Christmas presents.
As well as all of those things, this September also happens to be the release date of the 'Protecting Your Future' Awareness campaign, a campaign by the Financial Services Compensation Scheme which aims to protect us should anything unexpected happen.
The 'Protecting Your Future' campaign basically raises awareness for what the FSCS actually does – in particular, the fact that it protect up to £85,000 of your savings should anything happen to your bank, building society or credit union. And in these uncertain times where businesses are going under left right and centre, and the whole financial world is a state of unpredictability, we think that's a pretty darn amazing thing to promise.
With sky high rents, the price of petrol and public transport on the rise, and the price of everything else getting bumped up year after year despite salaries staying more or less the same, savings are actually few and far between. But when we do manage to save that extra £20 a month to put it in the "rainy day" fund, we want to make sure that it stays there. And we love how the FSCS guarantees that our hard earned – and even harder saved – money is safe.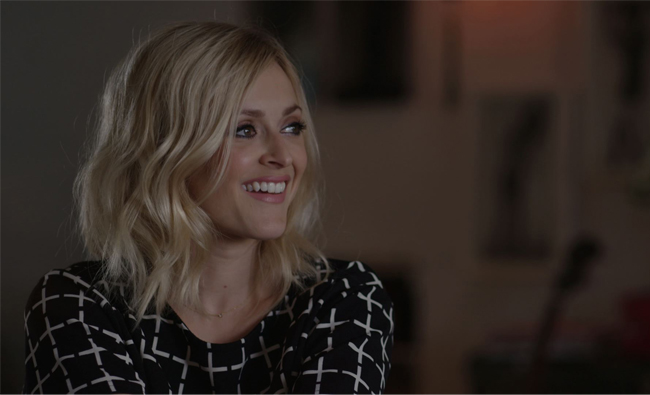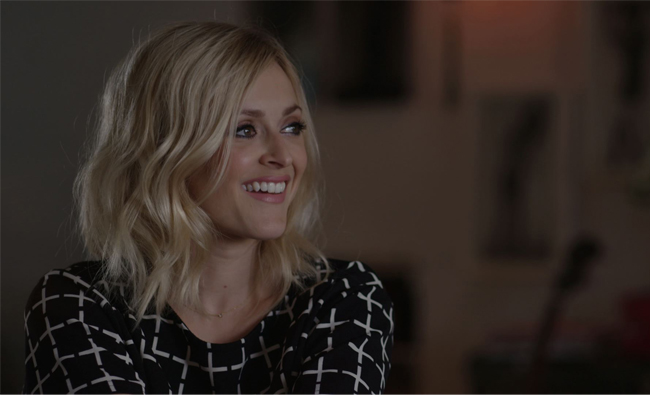 We like putting a face to schemes and ideas such as this one, which is why we think it's great that the FSCS has enlisted the help of presenter, DJ, yummy mummy, style maven and fashion designer Fearne Cotton to talk to us about finance. We think she does a great job of telling us the benefits of the scheme in the ad campaign video – kudos to the FSCS for choosing someone so young, current and relevant to bring the message home. We don't know about you, but when Fearne Cotton talks, we listen!
"It's really nice to know as well that now I am a mum and I've got a kid and stepkids that I can put money away in an FSCS protected account and have that safety and security there," she said. "Whether it's me saving for my first flat back in the day or me now just creating those stable foundations for a family – it's protected."
If something had happened to her bank and she was out of money, her life might have been completely different. Would she and Holly Willoughby still be best friends? Would she still make us laugh on Celebrity Juice, provide us with some cracking tunes on the radio or churn out gorgeous fashion collections with Very? Probably not!
Watch and listen to Fearne talk all things finance in the video, including her attitude to money, her parents teaching her how to save from an early age, what she spent the money from her first job on, the first car she bought, the first home she lived in, and initially staying away from designer shops.  As with most things with Fearne Cotton in, it's a great watch! Enjoy!