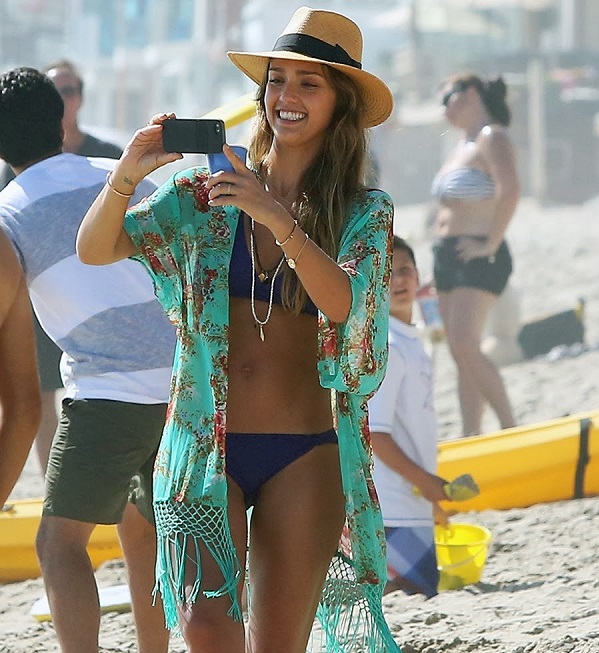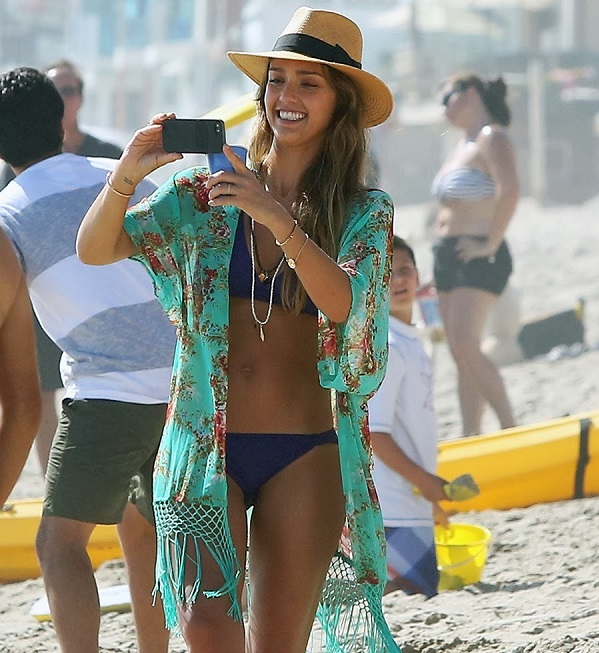 It is the wonderful summertime, and many of us are absolutely thrilled. After all, no season is quite like summer. This fantastic time of the year brings memories that will last a lifetime and will fill up your scrapbook, Facebook, Twitter, or Instagram with seemingly endless photos. You will find yourself experiencing more sunshine, vitamin d, and mood-boosting sunlight simply from this very season alone. You will also find yourself (and family, or even friends) taking time off to enjoy stress-reducing time spent outdoors. It could be by the beach, at a barbeque, or at a park.
Summer is also famous for parties, barbecues, day trips, vacations, and several other fun social events. If you are looking to appear your best for the summer, these are some great ways to show off your fashion sense in three different situations.
1. At the Beach
If you choose to spend your summer at the beach (which, by the way, is an excellent idea) then first things first: you are going to want to check out suitable bathing suits. One of the best and most perfect options for the day spent at the beach is a patriotic bikini. Why not mix patriotism with a bathing suit if you are going to be in a hot setting? You will thank yourself later for this decision. Also, do not forget to add a red, white, or blue pair of flip flops. These will go great with your patriotic bikini or bathing suit.
2. At a Barbeque
Let's admit it: every time summer shines its sunny head, barbeques are always afoot. Everyone enjoys a barbeque during the summer time, and for a great reason: you will find the most delicious burgers, hot dogs, steaks, and other grilled food under a hot sun with good friends. Solid crop tops in bold colors are great for barbeques. Pair any of these crop tops with a pair of jean shorts as well as a comfortable wedge heel and you are good to go! Do not forget about cute fringe shirts either. That will make a few heads turn.
3. At a Park
If you are enjoying your summer day at the park, then you have a lot of freedom to pick and choose what you would like to wear. One excellent option is the maxi dress; this is one of the most popular clothing items for the summer. Wear it in a solid color or with a fun summery pattern such as flowers or nautical stripes. Accessorize with chunky bangles and statement necklaces along with a pair of sexy heels or even everyone's favorite summer accessory — flip-flops! Don't forget a cardigan if you plan on going to the park during a relatively chilly night.
These are only three scenarios where you might find yourself spending your time this summer. No matter where you go this summer, make sure to dress in a fun way that is appropriate for any summer adventure!