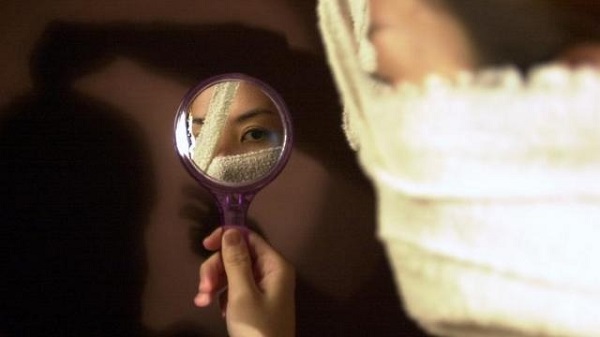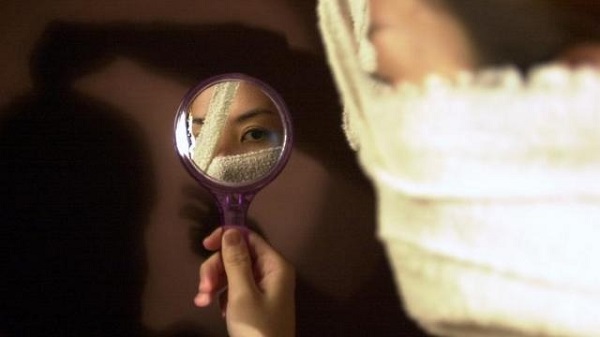 If there's one thing you can't deny about Singapore, it's that they love plastic surgery. Only in August did Singaporean newspaper The Straits Times report that a third of youths think cosmetically motivated plastic surgery is completely acceptable.
From lofty celebrities to poorer locals, everyone is aspiring to reach the heights of beauty they see on billboards, television ads and the red carpet.
Where the appeal lies is easy to see – all across Asia, cosmetic surgery is improving by the month. This is because of one major factor – the more people who undergo surgery, the more cash the industry makes, allowing them to invest more in research and new methods.
You can see the variety options on offer by visiting any plastic surgery site. From minor, non-invasive procedures to intricate fat-trimming or breast augmentations, the hundreds of effective practices on the market – available from a huge number of accredited surgeries – are just one sign of their overwhelming success.
Putting care into procedures
And it's leading a number of practices far beyond simple surgery. Now, many are moving into the realms of a full overarching care centre.
For medical tourists in particular, this care entails full-scale luxury. From the moment you step off a plane, you'll be picked up by a chauffeur and driven to your surgery for full consultation. After your procedure, you'll be given five-star treatment from nurses who are on-call 24 hours a day.
Undeniably, this is part and parcel of why thousands of people travel to the country every year for a nip and tuck.
But the main source of income for surgery stems from local customers. Whether you feel it's a positive force or not, everyone from teenagers to the older generation are on the hunt for specific facial contours, ideal bodies and even the ideal belly buttons to match their celeb idols.
The perception shift
You can see how the procedures have undergone a shift in moral perception by a quick look back at the media reaction over the past decade.
As late as the early 2000s, an A-list star heading in for plastic surgery was setting themselves up for a fall, with press speculation reaching a reputation-tarnishing boiling point.
Now, however, although speculation is still rife, it's fallen into a muted haze from overfamiliarity. Someone getting plastic surgery has become the bread and butter of celeb rags and, as such, has gained acceptance.
The process has even become a common feature on beauty blogs, with many sites dedicated to documenting the step-by-step process, sharing everything from before and after photos to their opinions on the results.
Ultimately, it's easy to see the acceptance of surgical procedures as a positive step towards a more equal society. As people gain the looks they desire from increasingly safe procedures, there's one thing you can say about Singapore – their love of plastic surgery is pushing medicine in new directions.