Last Updated on 29th September 2014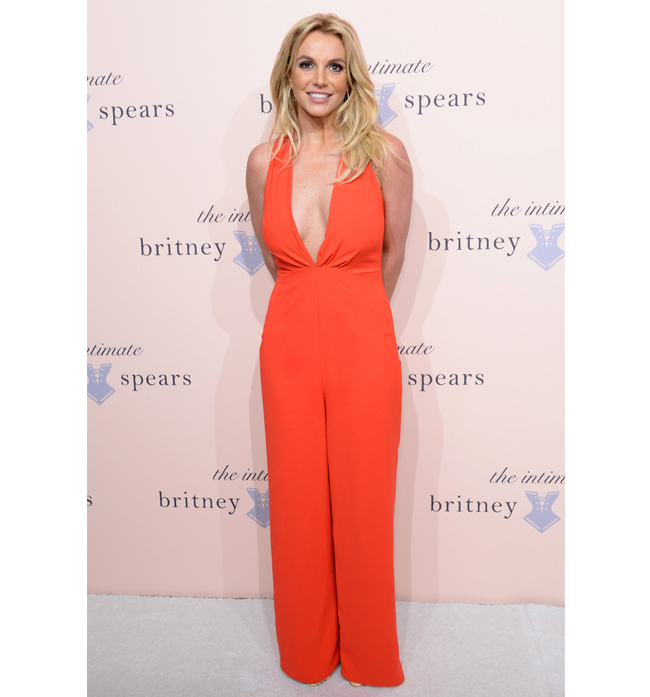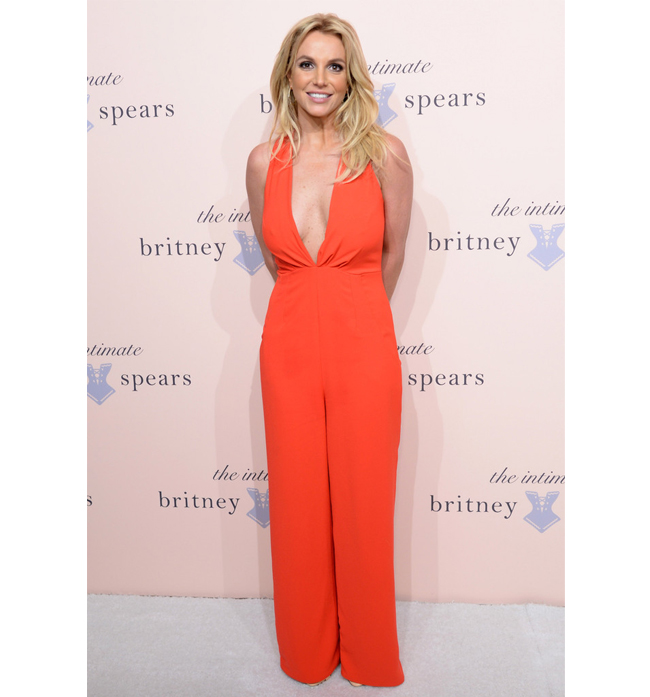 Amazing news for Britney Spears fans, as it's just been announced that she has extended her Piece of Me Las Vegas residency by another two years. That means that Britney will be at work (b*tch) in LV's Planet Hollywood until 2017. Exciting times!
"The way I used to travel all around the world and do a different show every night, I'm like, 'How did I do it?!'," she said.
"Promotion is a different story, and going to a different city every day, it's really hard. But being based in Vegas and having one show that you just keep going back to, the consistency of that is really grounding and really cool."
We couldn't agree more! Milestone birthdays, hen nights, stag dos and general holidays will all be made better with a trip to Planet Hollywood to see Britters on stage, don't you think?