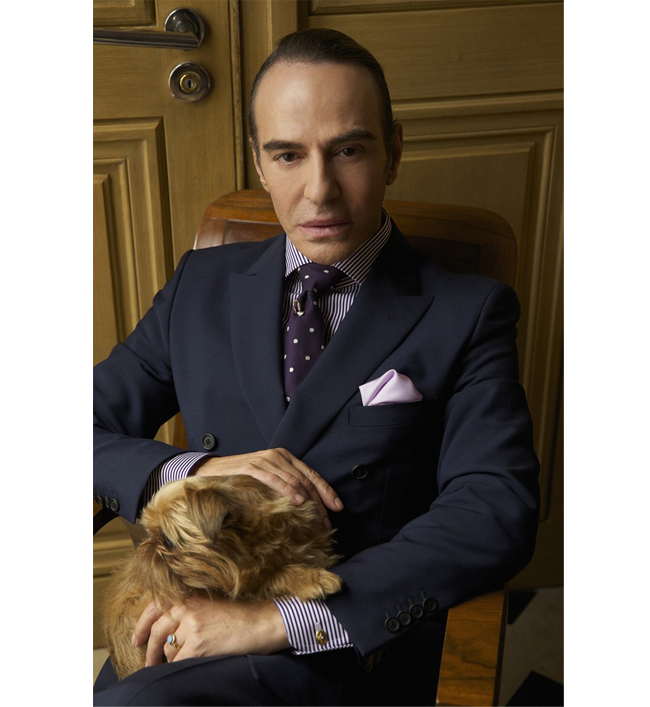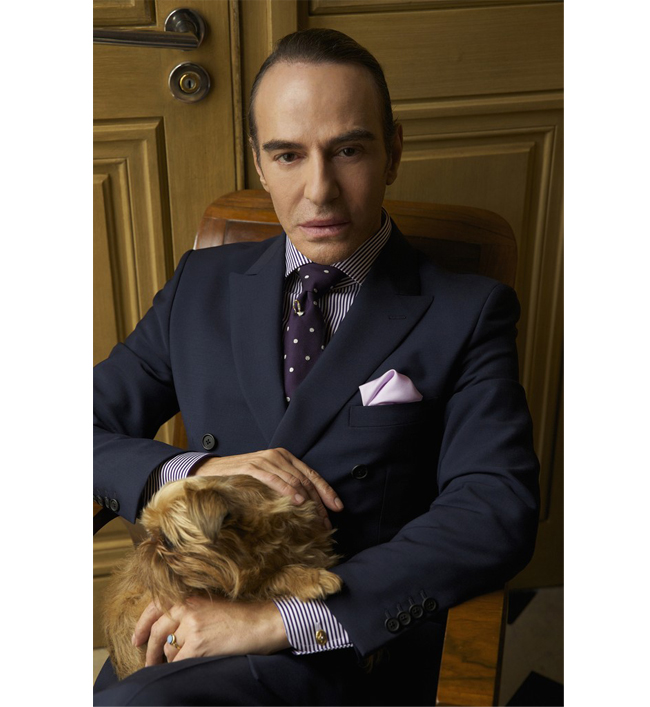 The fashion world is about to get even more exciting, as one of its biggest players has returned to the scene. Yes ladies and gentlemen, boys and girls, John Galliano is back!
The former Dior creative director has been confirmed as the creative director of Maison Martin Margiela – and we don't thin k we've ever been so happy on a blustery Tuesday morning!
"Margiela is ready for a new charismatic creative soul," said Renzo Rosso, president of Maison Martin Margiela controller OTB. "John Galliano is one of the greatest, undisputed talents of all time — a unique, exceptional couturier for a maison that always challenged and innovated the world of fashion.
"I look forward to his return to create that fashion dream that only he can create and wish him to here find his new home."
John Galliano will debut his MMM work in January during Couture Fashion Week in Paris. To say we are looking forward to his first collection at his new home would be one of the biggest understatements of the year. Congratulations on your new job JG – and welcome back. We've missed you!